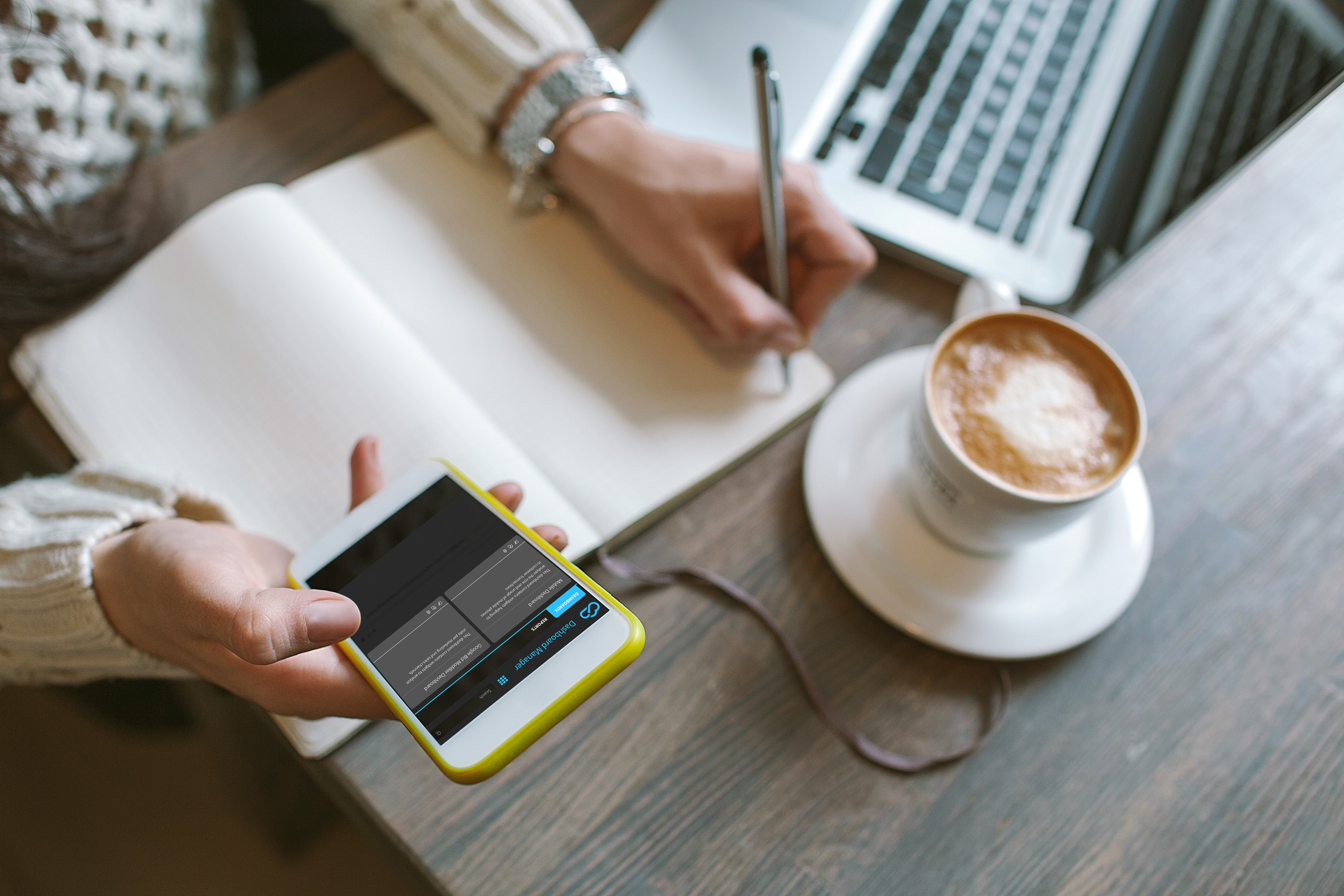 Read in German (coming soon)
With the rise in mobile commerce over the past few years, the way in which consumers have interacted with brands has evolved considerably. It is no longer a case of asking whether mobile marketing is important, we know it is! It's now a question of using data to understand how consumers behave when using different types of devices and what their preferences are.
The need to do research on the role of different devices in your customer transactions in order to adapt your business strategy accordingly is evident. But how do you actually do it? What kind of questions should you ask yourself? What facts do you really need to know for your business in order to make the right adjustments?