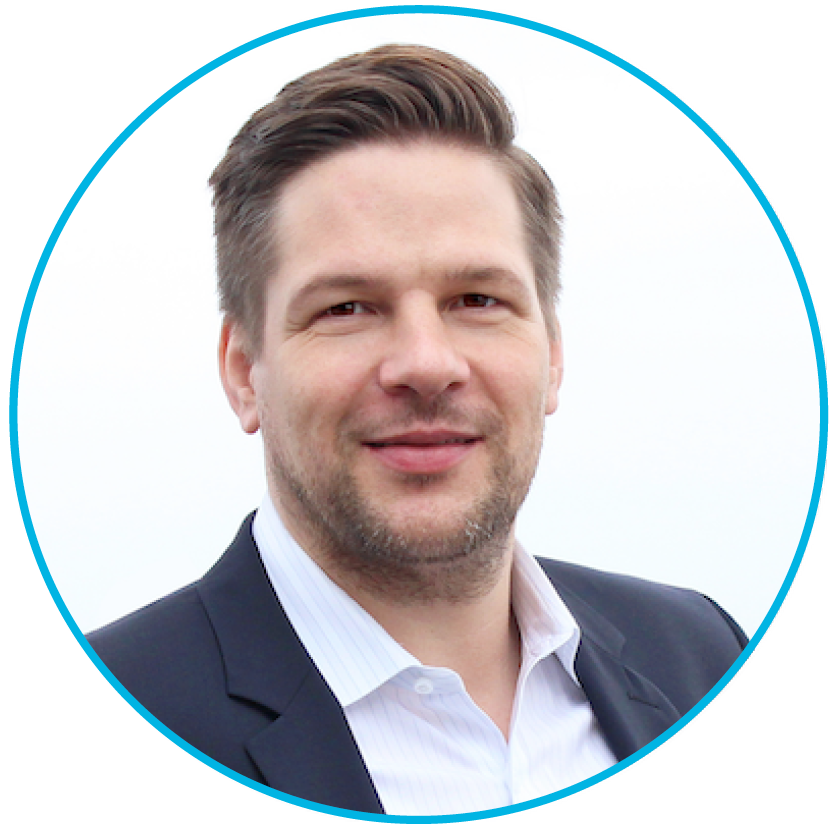 Lennard Stoever
Lennard is Co-Founder and CEO at minubo. He is a passionate evangelist for business intelligence, analytics and data-driven commerce – and likes to do straight talking.
Data ist not the Highest Good of Digitalization. The Truth is: Data is Worth Nothing Without Data Competence.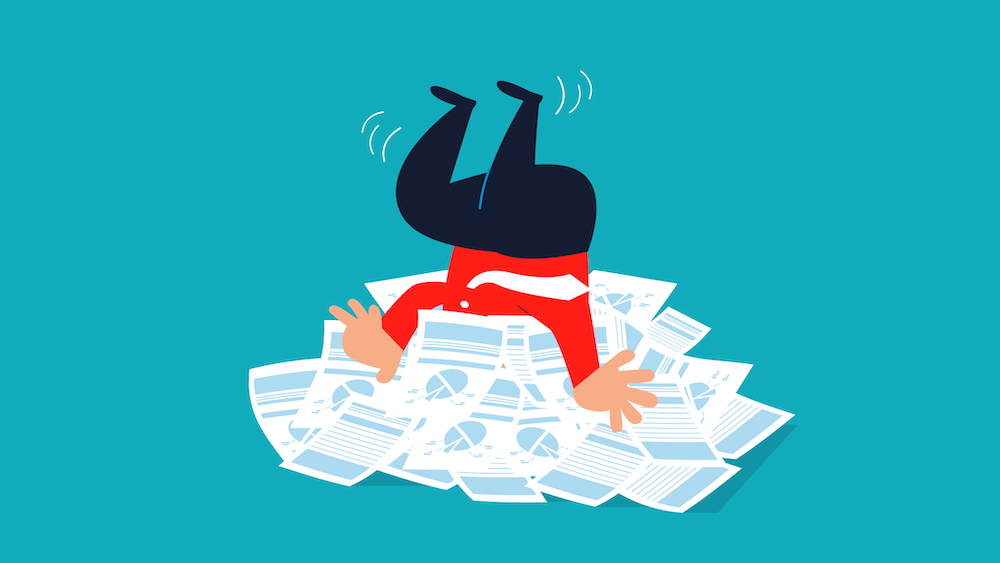 Everyone is talking about data. Data is the new currency, data decides success or failure, the ones who have data have already won. With statements like these, the same thought keeps invading me: How the hell has it come to the notion that accumulating data in itself would be an achievement? As if anyone in our digitalized time would not be able to do that. No, we all have data - plenty of it. And yet, most of us do not get a meter ahead when it comes to creating value from data. That's because data itself is not the key - data competence is what it's all about.
Data is a Natural Product of Digitalization
Digitalization means building on, or handling, data. Data is channeled and processed by systems, measured, tracked, captured, stored, things are calculated, and results produced. In the format of? Exact, data. Even a single digital process brings along a flood of data without even asking - you cannot do anything about it, data cannot be removed anymore. In other words, if you do not have any data, you are making a fundamental mistake - or you are deliberately traveling on a completely different course, for example, with a vendor's tray at the weekly market.
Lots of Data = Lots of Information and No Insight
It is a very simple and very logical equation. Sure, a lot of data is (at least) as much information. But who is now thinking: "Oh well, then I have what I want!", doesn't think it through. Because: Lots of data initially brings lots of problems with it:
Integration: All the data, which probably lies in many different systems, needs to be merged - that is, periodically extracted via proprietary interfaces and integrated into a common database over mostly complex ETL routes.
Modeling: In order to be usable, data (especially if its merged from different systems) must be brought into a consistent data model (key figures, dimensions, logics). The more the data, the more complex this task becomes.
Hosting: The more the data, the more extensive and expensive your hosting becomes - one of the most critical points in the scalability of a BI solution. And scalability is a must, because data volumes grow not only with additional requirements and/or sources, but also through the growth of the company itself.
Analysis: Lots of data is a lot of information, but nobody wants to look for the information that is really needed within gigabytes and terabytes and petabytes of data. So, we need machines that do that for us - and people who can operate those machines.
The key to addressing all these (and other) aspects can be summed up in two words: data competence.
Creating Value from Data Requires Data Competence
But what exactly is data competence? Or: why does it empower us? In my opinion, the following picture sums it up very well: although data is not the highest good of digitalization, it is its raw material. Without tools and refinement, however, the raw material remains what it is: raw material. And this, you can only sell to make money - or hoard it, in the hope that it may gain in value. (For data from the retail environment, however, this seems unlikely: "I still have 3 terabytes of consumer behavior data from 2005 - what would that be worth to you?" This business seems to me to have no future.) Real value from data succeeds only if the raw material is further processed, when data becomes insights and these become good decisions or intelligent processes. And that's where too many retailers and manufacturers fail even today - they lack the tool, they lack the data competence; both technically and on the user side.
Many Roads Lead to Rome...
The obvious question which now comes to the fore (from where to take it, this data competence?) is not easily answered, because from the "buy" to the "make" solution, from hiring people to paying consultants, from the all-at-once principle to the agile fore-to-toe of case to case, there are many variants to build data competence. Thanks to my many years of experience at the interface between business intelligence and retail, I certainly have recommendations on this subject - here are some reading tips:
...But Aren't There Some Quick Tips?
While building up data competence is not really an issue that can be solved with a few quick tips, a few basic introductory tips (regardless of the "make or buy" question) may still be helpful. Here is my personal top 3:
Avoid lengthy trial-and-error processes. Creating value from data (for example, using a BI solution) is a complex topic that invites newbies at all levels (concept, data model, tech, etc.) to extensive periods of trial-and-error. My clear opinion at this point is therefore: It does not work without experts. Not if you do not have a fair amount of time and money to throw out the window. As a committed representative of the "buy" option in the context of BI, I am also pleading for this approach here, of course, but if you have the opposite opinion, I can only underline: If you have already decided not to purchase a solution then at least purchase expertise or assistance where possible (on the subject of data model and best practices, see here, for example: commerce-reporting.com). You will be faster. And get away cheaper.
Understand requirements and define use cases. It starts and ends with use cases. If I want to build up data competence, I must first understand where I want to go - and what requirements and concrete use cases are derived from these goals. Only when I have truly penetrated these questions can I begin to think about data integration and modeling or target scenarios of my future system landscape - and the question of how to get there. And just as my use cases must form the beginning of the process, it is crucial that those cases also remain the target: the resulting system must not degenerate into a pie chart production machine on the go, because that is the easiest thing to build, but in the end it actually has to serve my outlined (especially operational) use cases. Whether bought or built.
Culturally anchor the data-driven mindset. Because creating value from data is not just a system issue, but also a human issue, it is crucial that I do not forget about the people who ultimately should use it when setting up and/or purchasing my data-competence-producing system landscape. Only if I firmly anchor the mindset of a data-driven work culture in the minds of my employees, can data competence be built sustainably - because only then is the motivation for acquiring the required know-how available. Not only does this require usability of the tools provided, it also requires careful change management that starts with the conceptualization phase of the solution. The more my employees feel included, the more willing they are to get involved in something new.
As always, I am looking forward to personal communication on the subject - just contact me at lennard@minubo.com and I'll get back to you as soon as possible.
If you like my articles, subscribe to the automatic email update - about once a month there's a new post.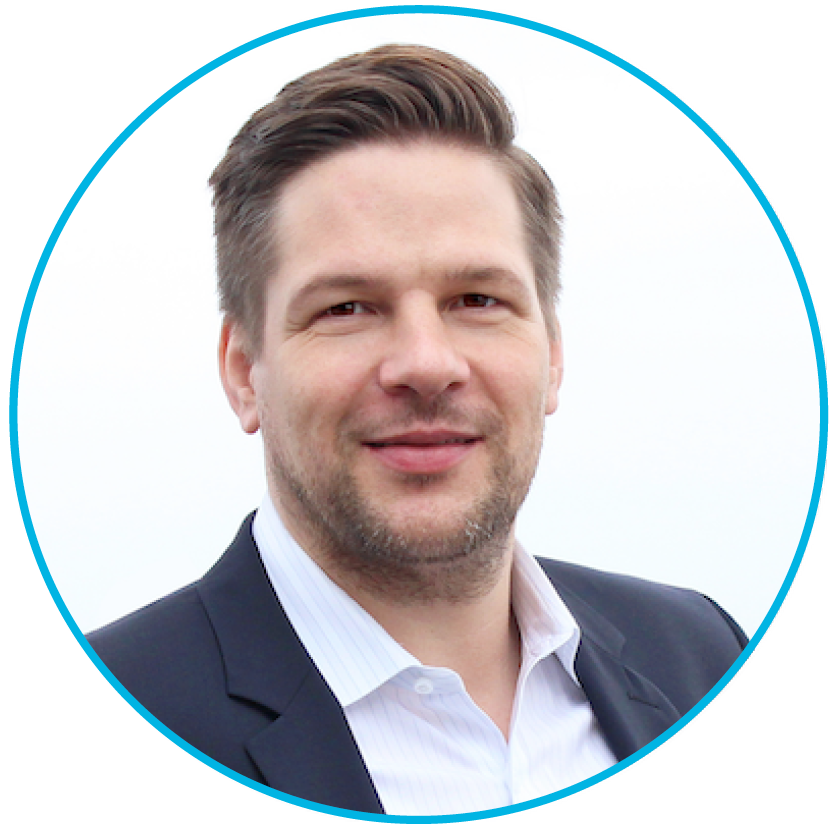 Written by
Lennard Stoever
Lennard is Co-Founder and CEO at minubo. He is a passionate evangelist for business intelligence, analytics and data-driven commerce – and likes to do straight talking.
Related Posts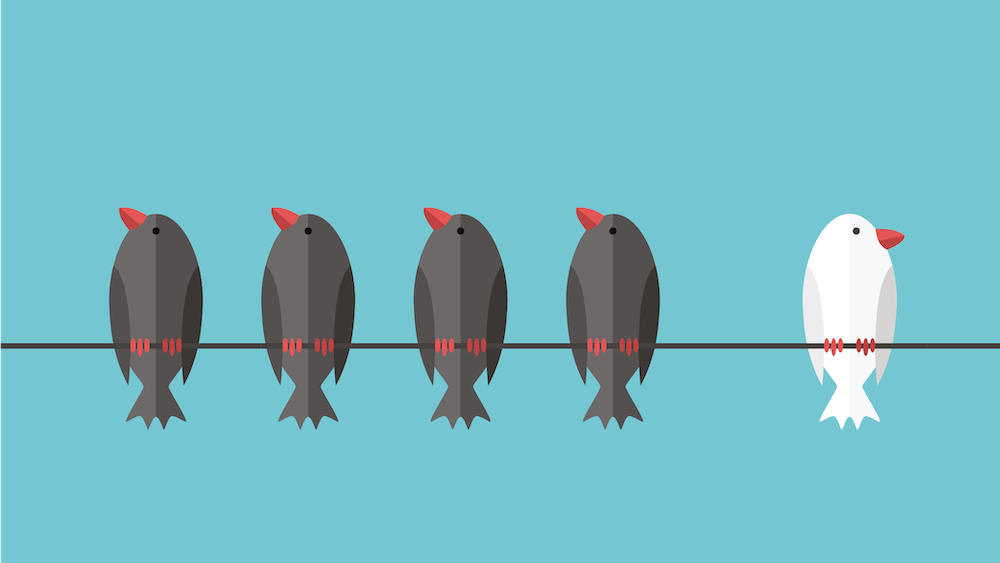 Unmask the Buzzword
"Yeah, we're buying an ecommerce platform, ERP, CRM, checkout and marketing systems...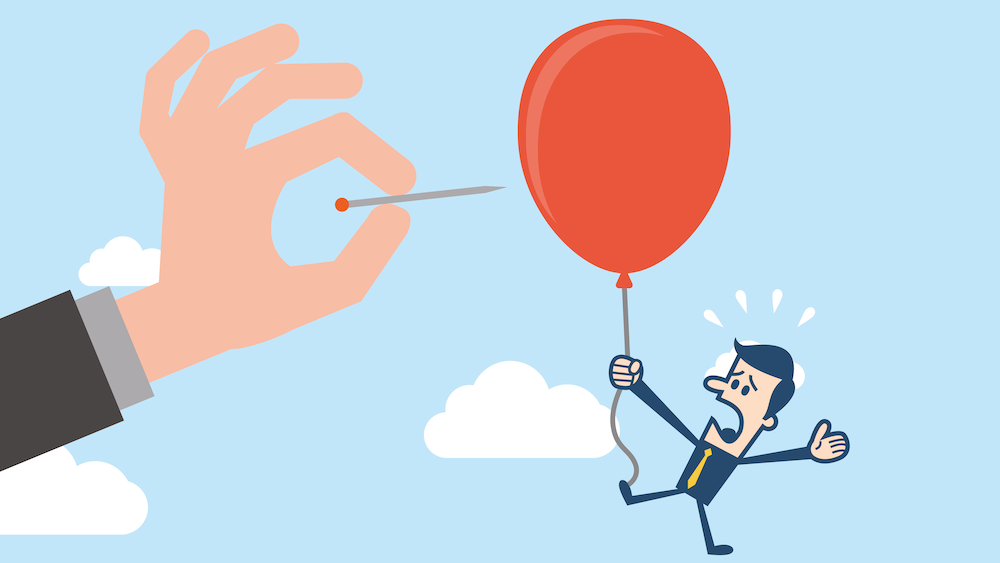 Unmask the Buzzword
Again and again, I cannot decide whether to scream or cry – or just leave the meeting...
Einen Kommentar verfassen