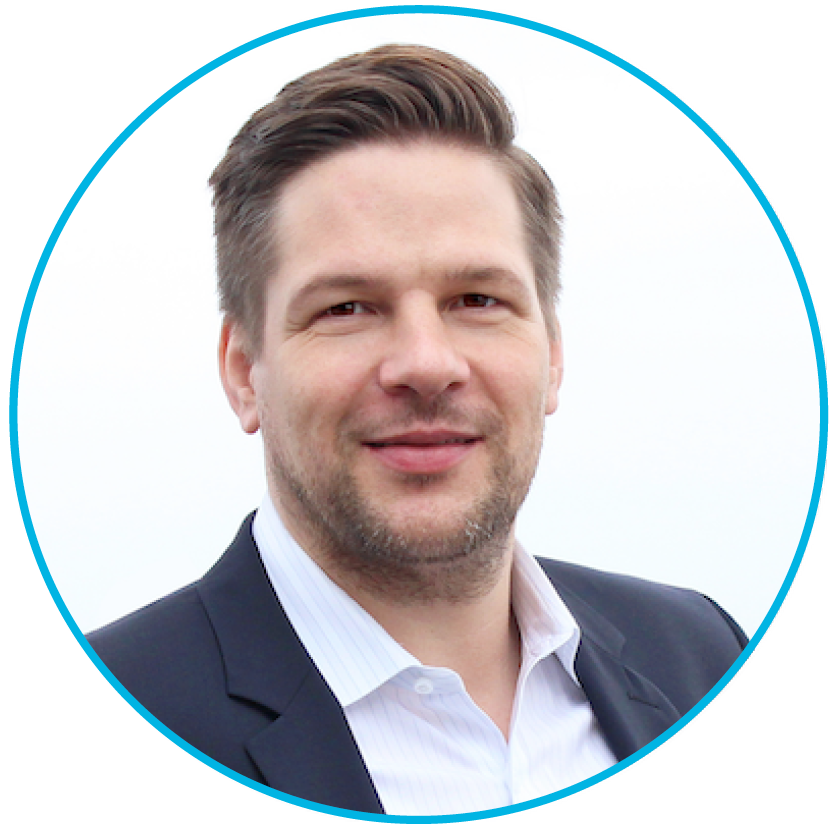 Lennard Stoever
Lennard is Co-Founder and CEO at minubo. He is a passionate evangelist for business intelligence, analytics and data-driven commerce – and likes to do straight talking.
No One Uses Your BI System. The Truth is: Only 10% of Your Staff Would Even be Able to.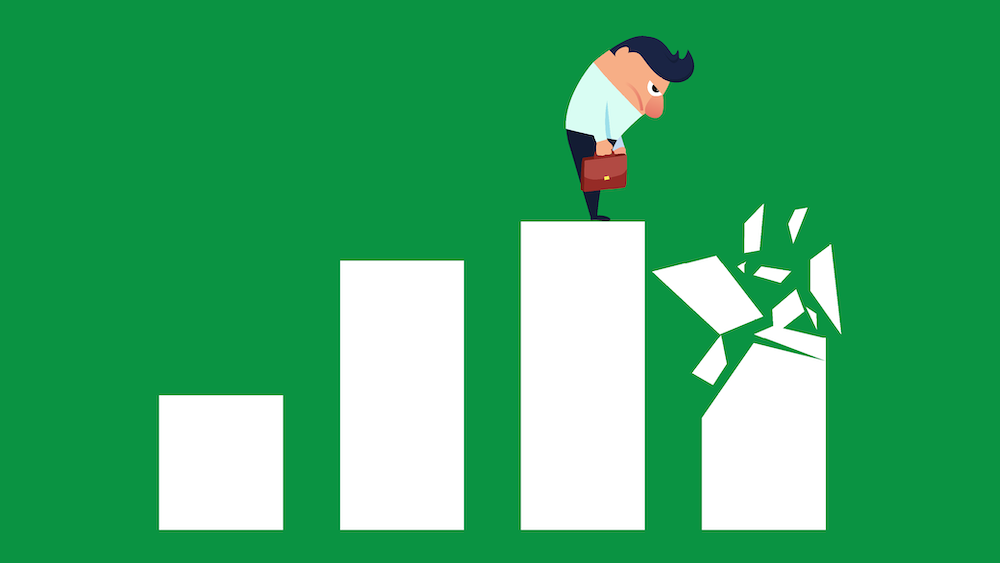 Dear Head of BI, I know the truth is sometimes hard to bear, but in the end, it does not help anyone to close their eyes to it. Yes, you have a great BI system/analysis tool/Self-built-DWH-with-attached-visualization-thingy. Yes, you designed it exactly according to the fuzzy requirements of your business users (if they actually answered your requirements questionnaire) and you can work with it really well. Yes, that IS great for you and your analysts and controllers, and for the people who are your direct report recipients – the only problem is that it doesn't help anybody else. Let me explain why.
1) You cannot analyze everything for everyone
Believe me, many have tried. Whole armies of analysts and controllers have lived according to the supplier principle for decades: "Tell me what numbers you need, I'll give them to you." This principle, with its underlying service promise, is certainly worthy of honor, but it could only work as long as businesses could still move at a more leisurely pace – because if a person (or let it be a team) is the supplier for all in such tasks, this inevitably results in a bottleneck, which costs time. However, the sacrifice of this time is no longer an option; especially because data availability is far more important today than ever before – far more business stakeholders need your data, and far more data is needed by those stakeholders (and, as I said, far more quickly). That leaves only one conclusion: the supplier principle is no longer sustainable. In fact, it failed years ago – but is still in common practice.
2) It is no longer just about reporting and analysis
As I mentioned earlier, the availability of (or actually, the value added from) data is far more important today than ever before. For your analysts and controllers, this does not change a lot, because their job has always been about reporting and analysis. But the difference is that in the past, anything that had to do with numbers throughout the company was somehow about reporting and analysis – but that's not the case today. Yes, reporting is still important for creating transparency at all levels in the company. And yes, analysis is still important for exploring connections and correlations as well as for exposing risks and potentials. But in addition to these two pillars of data-driven work, today there are a third and fourth pillar – and here is where the 90% of your colleagues are, for which your solution actually cannot fit:
Pillar # 3: Data for better and faster decision-making at the operational level. How much budget should I put into which campaign? Which products should be promoted where? How much do I have to reorder of product X and Y? The key to success in the data-driven answering of operational questions of this nature is: easy handling of the appropriate data tools for the appropriate colleagues in operational roles, because these are not analysts, controllers or BI experts by nature. And because their competencies lie elsewhere than in virtuoso handling of numbers and databases, they need tools other than yours – customized for their particular task. On top of that, they probably need some other data, maybe even from other systems – so overall, a larger or more holistic database is likely to be needed than is available in your DWH, which is primarily tailored to your own needs.

Pillar # 4: Data to automate operational processes. Automated e-mail routes for dynamic customer segments? Automated, personal product recommendations in the webshop? Dynamic pricing? Automated ad bidding? All of these topics have the potential to make your business much more effective and efficient with the power of its data alone. However, they will probably not get along with your DWH from the early 2000s neither, because they also need a holistic database – and above all, one that has grown with the requirements of automation, technically and in terms of performance.
So, to use your solution, you have only the10% of your company's workforce left, who are mainly dependent on reporting and analysis in the strict sense. And whose required data is available in your DWH. And who are able to work with your system. This does not speak against your system, but it shows the urgent need for additional solutions.
3) The spirit of digitalization requires data democracy
This aspect is already contained in points 1) and 2), but since it cannot be stressed enough, I make my own point out of it: In times of digitalization, data is the linchpin in any well-established company (at least in a certain sector of which commerce is an important part). For reporting and analysis, for better and faster operational decision-making, and for increasing the efficacy and efficiency through process automation. For this vision of a comprehensive data-driven work culture to become a reality, it is crucial that all stakeholders in the company have direct access to the data they need. And no, please don't give me the buzzword "Self-Service BI" now! If you cling to this term, okay, self-service yes, but please in the form of easy-to-use results and not as a self-service ETL in the sense of "I collect everything from somewhere, connect it on demand and jam in a visualization tool". You might like that as a BI technician, but otherwise, hardly anyone can do it. (On the subject, I recommend the following article: Visualization tools do not solve data problems.) But back to the point: So that the vision of a comprehensive data-driven work culture can be a reality, all stakeholders in the company need direct access to the data they need in the way required for their specific use cases – and it needs to be so easy to use that it does not constitute a hindrance in their daily work, but a value-adding instrument. In summary: Data-driven work culture is one of the great opportunities of digitalization – and that requires the consistent democratization of data. And that, in turn, requires modern data infrastructures as mentioned above – which your system is unlikely to offer.
What does that mean for you?
Let me say it clearly again: It's great that you've built your system the way your people need it to do their job well. No question at all. Now, it's important that you bring openness when listening to what other stakeholders need to do their job well, even if that's different from what you can offer them. Your boss will understand that, in times of digitalization, it can no longer be only your job to make sure that the entire company is supplied with data – after all, today there are entire digital units, Chief-Data-Somewhats and, if necessary, a whole bunch of external consultants. And another important point: in 90% of the cases, the already existing BI/analyst/controlling world can be perfectly combined with the new data world to be created for the other divisions – without demolishing what has already been built up in the former. It's all a question of concept.
If you want to chat about that because you are familiar with the problems described, then just get in touch with me at lennard@minubo.com – otherwise I can also recommend the following reading for setting up a modern BI infrastructure:
Keep up to date on new articles in my blog – for regular updates just enter your email address: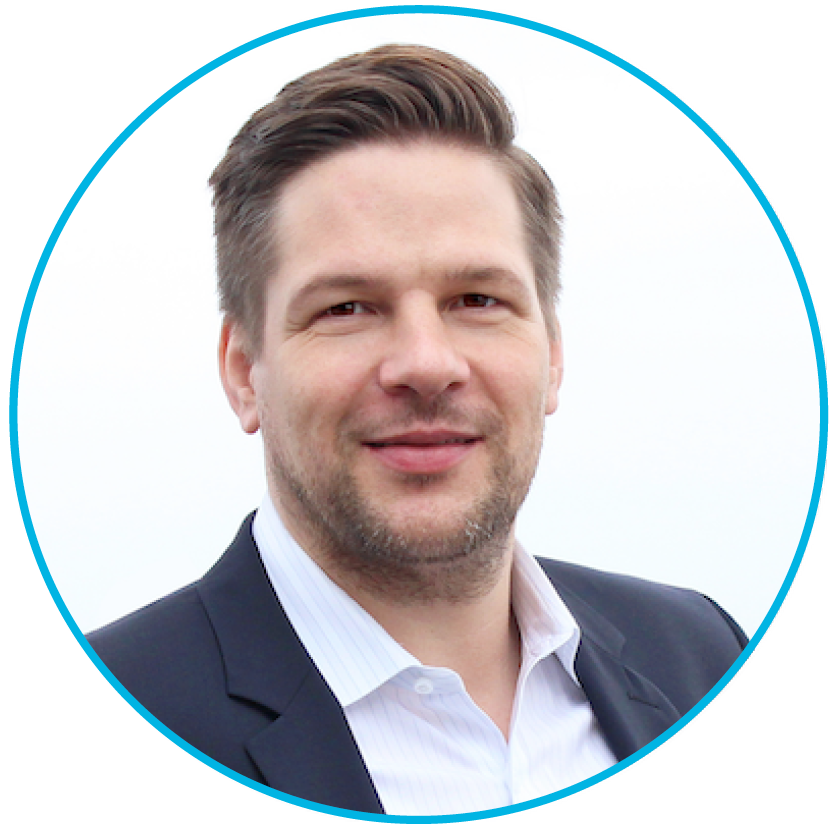 Written by
Lennard Stoever
Lennard is Co-Founder and CEO at minubo. He is a passionate evangelist for business intelligence, analytics and data-driven commerce – and likes to do straight talking.
Einen Kommentar verfassen