Black Friday and Cyber Monday generate a billion dollars' worth of business for retailers. Sales climb to a new record level every year - and increasingly online too.
Have you already started with all your preparations?

Early planning and a good strategy are essential for success. We are here to help and want you to leave nothing to chance. Therefore, we have created a checklist for you and your entire eCommerce team.

The goal: more sales, satisfied customers and no headaches.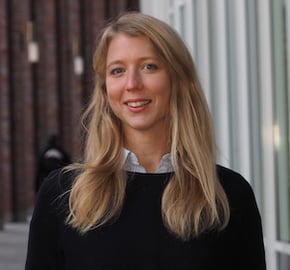 Lisa Wiedmann
Lisa is Digital Marketing Manager at minubo. Her passion for quality content on topics from the field of data-driven commerce and, in particular, on how minubo customers gain value from their data is what drives her to do a great job every day.