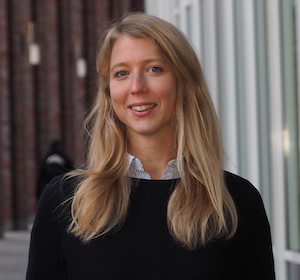 Lisa Wiedmann
Lisa is Digital Marketing Manager at minubo. Her passion for quality content on topics from the field of data-driven commerce and, in particular, on how minubo customers gain value from their data is what drives her to do a great job every day.
Masai Clothing achieves Omni-Channel Excellence. Salesforce provides the Database, minubo brings the Intelligence.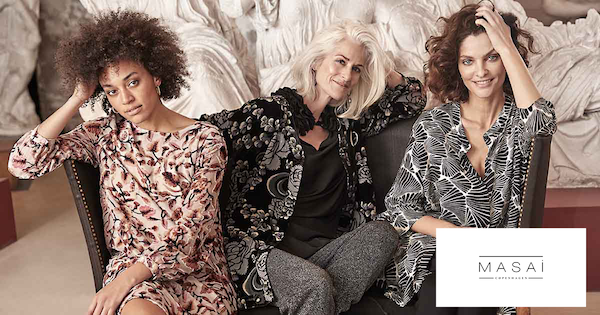 Those who do not know their customers will find it difficult to remain competitive in the increasingly complex communications landscape because contact and interaction points between the brand and the customer are more diverse than ever. To be able to evaluate and control the efficiency and impact of marketing measures, therefore, requires a 360-degree contact point analysis
Masai Clothing meets the "Omni-Challenge"
For the Copenhagen based fashion label, which sells its fashion in over 1,300 independent retailers and department stores, 30 of its own stores and an online shop, the customer is of course the focus. Not an easy task at a time when the customer journey is more complex and flexible than ever before. Customers interact across multiple channels, leaving vast amounts of data to analyze. Orchestrating all of these communication and sales channels requires not only the linking of information from all channels, but also an infrastructure that brings together all data to make the most of it and continuously improve the customer experience.
Masai follows the best-of-breed approach by using the ideal solution for each area. Through the interaction of different Salesforce solutions for their operational business, as well as the cloud-based Business Intelligence solution minubo for evaluation and analysis, Masai has gained a decisive advantage in the Omni-Channel race.
Successful trio: Masai - Salesforce - minubo
Masai has integrated several solutions from the extensive Salesforce product portfolio: The Salesforce Service Cloud serves the company as a central system for customer service. All customer data and customer history are stored here. The world's leading commerce platform, Salesforce Commerce Cloud, is used by Masai to manage the online shop and create a unique, cross-channel shopping experience. Not only transactional data from the web shop, but also store sales are recorded, provided that an online order has been made or that the e-receipt has been requested for an article purchased in the store. Using the Salesforce Marketing Cloud, Masai creates and manages cross-channel campaigns and marketing automation to guide customers through a 1:1 customer journey.
Due to minubo integrations to the Salesforce clouds and other relevant source and third-party systems, the effort for the connection and data integration is extremely low and can be implemented without extensive IT work. The online and offline transaction data, combined with the customer and campaign data in minubo, is available for comprehensive analysis to cover the needs for data management in the omni-channel environment and to shed light on the complexity of the entire customer journey.
How Masai is able to extract concrete added value from data
Among other things, Masai uses the information provided in minubo to determine customer quality based on an RFM analysis. This scoring assigns a value to each customer in terms of their buying behavior. The 'Recency' (when did the customer buy last?), the 'Frequency' (how often did the customer buy?) and the monetary value (what turnover did the customer generate?) are included in the equation. This customer-specific information is in return transferred back from minubo to the Salesforce Service Cloud and the Marketing Cloud in order to ensure an even more personalised customer approach and thus maximise customer lifetime value.
On the website, buyers can choose between different looks, colour themes and unique product fits to find their own personal style. In minubo, Masai has the ability to easily and flexibly segment customers across all relevant data points based for instance on their buying behavior, color preference, product choice or order value. These customer segments can be automatically exported to the Salesforce Marketing Cloud for targeted marketing campaigns. Based on this data, Masai can identify valuable customers and, for example, approach first-time buyers with customized and personalized content such as suitable shapes and colors to encourage them to repurchase, play out product suggestions with the highest conversion probability or reactivate churn endangered customers by issuing vouchers or using specific cross-selling strategies.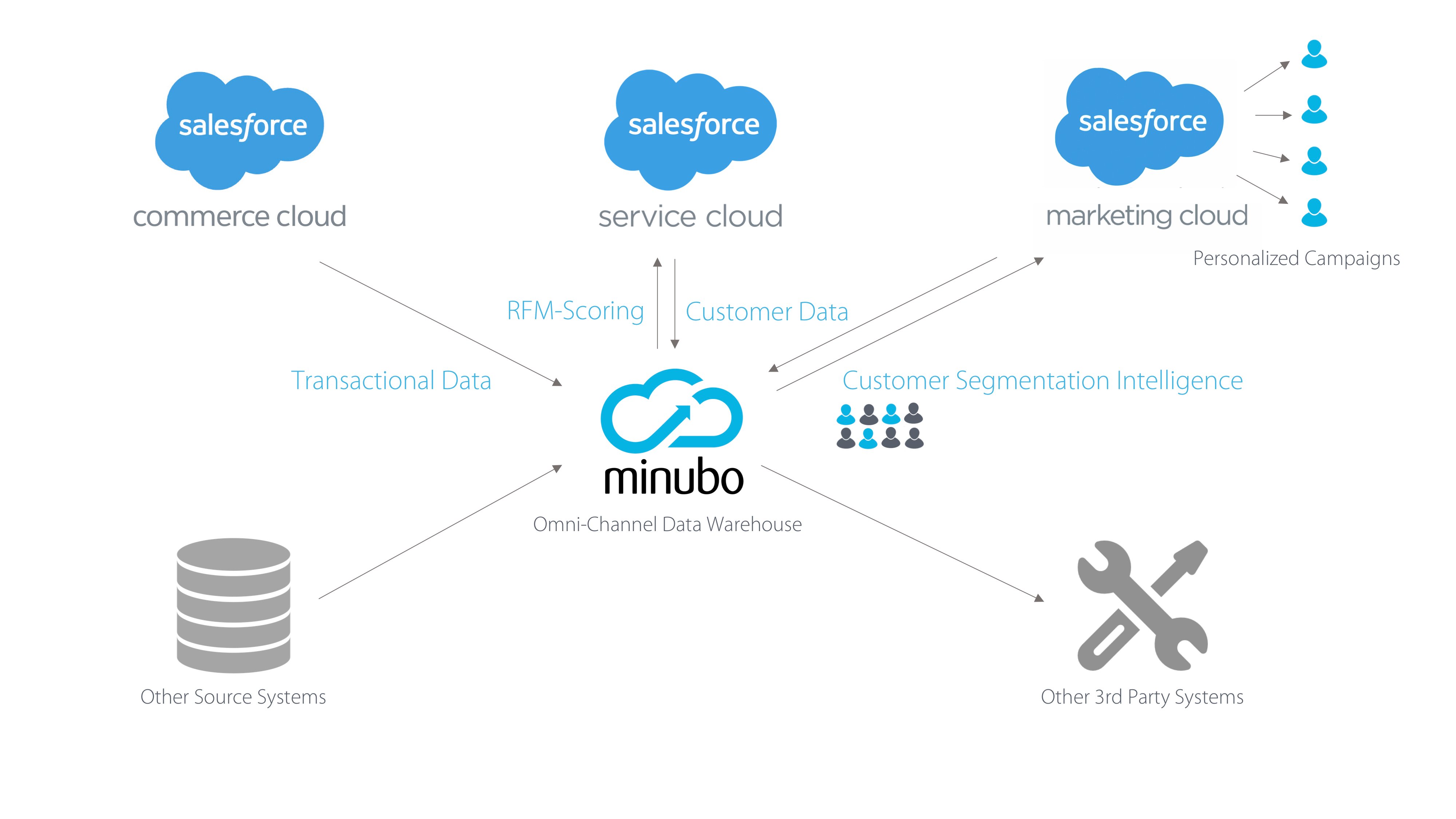 Salesforce provides the database, minubo brings the intelligence
The combination of both solutions gives Masai a 360-degree view of the contact points and the behavior of the customers which ensures homogenous cross-channel communication as well as an individual respond to their needs. This transparency allows Masai to quickly identify trends, changes in buying behavior, or changing brand perceptions. The data-driven decisions also increase the efficiency in campaign management and thus help the company to respond competitively and promptly to trends and markets. In addition, they are the foundation for a strong, customer-focused vision with a clear omni-channel strategy that has become indispensable today.
Are you missing a 360-degree contact point analysis of your customers? Do not hesitate to try it for yourself.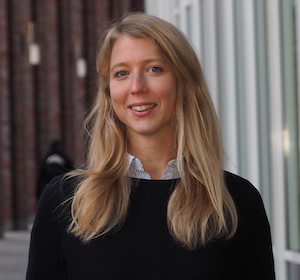 Written by
Lisa Wiedmann
Lisa is Digital Marketing Manager at minubo. Her passion for quality content on topics from the field of data-driven commerce and, in particular, on how minubo customers gain value from their data is what drives her to do a great job every day.
Einen Kommentar verfassen