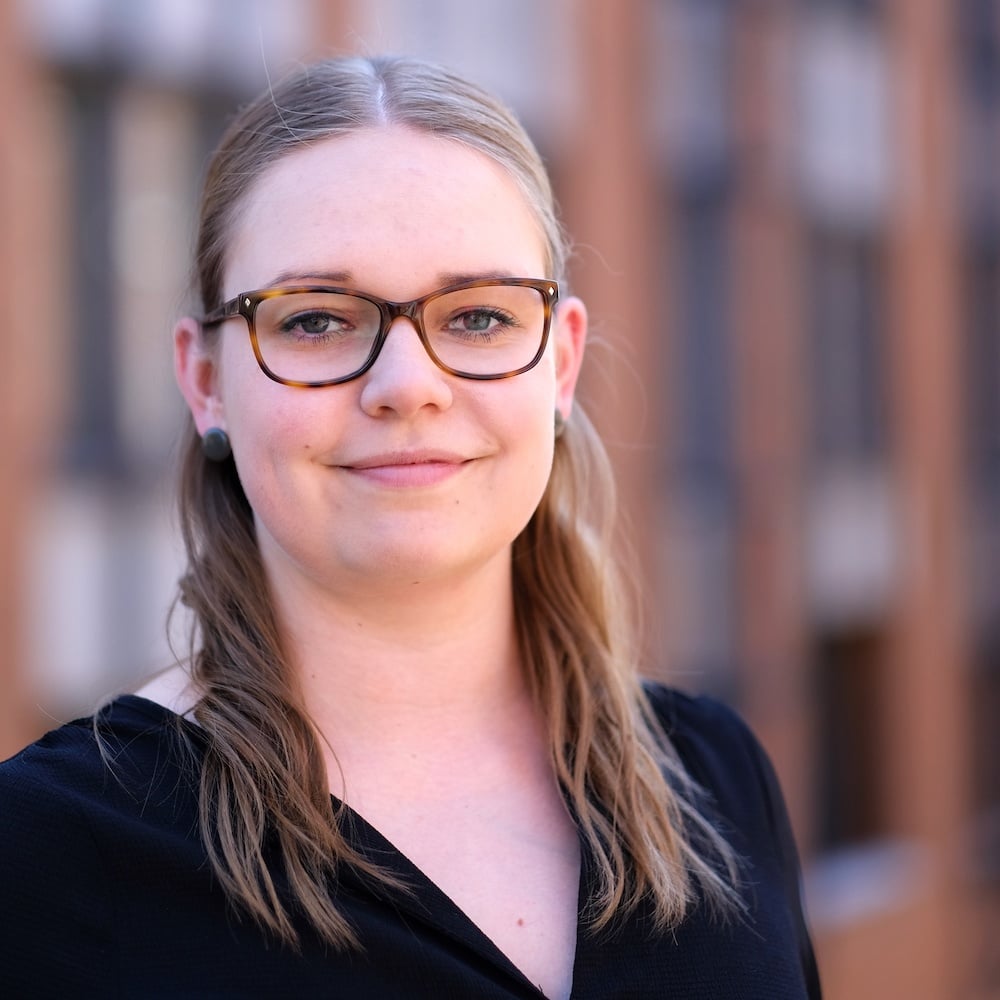 Sabina Mierzowski
Sabina is Marketing Manager at minubo – she loves to share best practices on data-driven decision-making in commerce companies.
Buy or Do-it-yourself? – About the Advantages and Disadvantages of Flexibility in a Business Intelligence Solution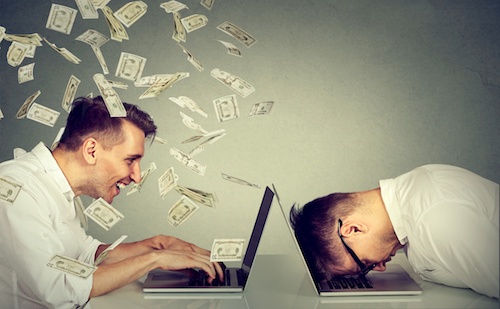 One can now say with a clear conscience that decision-makers in commerce organizations know exactly how important their own data is: Only those who use their data correctly can manage their own commerce organization and reach their growth targets.
This is exactly what Business Intelligence does. The basis for this is a data warehouse, in which data from the systems used in the company are merged and modeled. However, as with many applications in the software industry, most commerce organizations also ask themselves: "Buy or do-it-yourself?"There is a simple reason why this question arises in companies: Self-developed and independently developed solutions are usually better adapted to your own needs than a purchased standardized one. We hear such statements at minubo very often. This raises the question of what companies actually understand about the keyword "flexibility". And above all, how much importance should a commerce organization actually attach to the factor of flexibility?


What Makes a BI Solution Flexible?
One problem with the concept of flexibility is that different aspects are important for each commerce organization. In principle, the term "flexibility" as it relates to a BI solution can concern the following facets:
Data collection: Which data from which systems are fed into the data warehouse?
Data structure: Which entities are modeled from the raw data and in which degree of detail are they made available?
Key figures and attributes: Which key figures and attributes and how are they defined and calculated?
Visualization: How is the data made available and demonstrated to the user?
Also, data security always plays a role when companies think about buying a solution or developing their own. This has nothing to do with flexibility, but is always associated with it.


What Does the Flexibility of a Self-built BI Solution Cost?
The first costs are incurred before the beginning of the actual "construction work", namely, the question of who should actually develop it. For the construction of your own BI solution, you need more than the in-house IT department. On the one hand, the internal IT department is already fully utilized with its own daily tasks. On the other hand, it usually does not have the necessary special knowledge. It is therefore necessary to hire additional staff who have the appropriate expertize, both professionally and technically. Above all, the need for a technically-experienced project manager is often underestimated. Modern business intelligence should not be managed by the company's IT department, but by the business side. This role must either be purchased or subtracted internally from other tasks. Both variants cause additional high personnel costs.
In addition, server costs play a big role – the data must eventually be collected and processed in one place. The issue of scalability must also be kept in mind. If you want to grow fast, this is normally also the case, especially with the help of a data-driven BI solution. If you want to host your BI solution yourself, you must have the technical know-how to make a BI solution scalable and you have to keep in mind that the architecture needs to be constantly maintained (which in turn requires additional staff). Also, renting a cloud infrastructure does not reduce the problem. Although the company does not own the server itself, the hosting and ongoing maintenance of the architecture must be done in-house. In addition, there are still high rental costs.
Time is also a crucial factor. In-house BI projects can take several years to complete. During this time a commerce organization could have worked with the insights from its own data with a purchased product solution. This means that planned growth targets must be set aside during the construction of their own solution.


Flexibility vs. Profitability – Benefits of a Purchased Product Solution
The construction or acquisition of a BI solution always represents an investment in your own company. And, as with any investment, the question of profitability must be asked at the end of the day. The personnel costs alone, for a team with multiple experts, to develop their own solution can be up to 250,000 € per year. This investment in a self-built BI solution takes time to return the upfront costs.
Of course, a purchased product solution such as minubo is also associated with costs. However, such a solution also provides decisive (cost) advantages:
The solution provider assumes the (further) development and maintenance of the system and its hosting and ensures that the architecture remains fully scalable.

The purchased solution is immediately applicable and thus offers an increased time saving. The growth targets can be followed immediately and results are directly visible.

The product development of a standardized solution is based on professional and technical expertise in the respective field. This allows companies to avoid both professional and technical errors from the outset. The BI project thus starts on a much more stable basis.


Flexibility of the Commerce Intelligence Suite minubo
"A purchased, standardized solution cannot be flexible and is therefore unsuitable" – this is a misconception. At minubo, we reserve the right to claim that a BI solution for a commerce organization provides the greatest value when it provides a reasonable balance between standardization and individual design: A good mix of best practices (from which commerce organizations can only profit) and customizable features.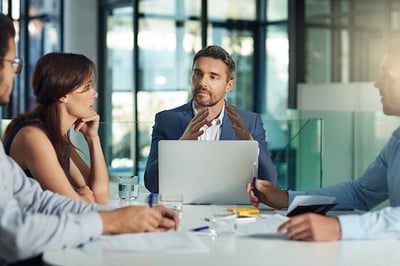 The minubo Commerce Intelligence Suite is based on this balanced mix. In addition to the standardized components, the solution offers numerous flexible elements. This starts with the data model – the Generic API minubo provides a lot of scope when it comes to deciding when, and which data; and from which data source, should be imported into the corresponding data warehouse. In terms of key data and attributes, the solution provides a standardized set of key data and attributes that have been developed using industry best practices and are configurable, to some extent, by the customer.
There is also great potential for flexibility in terms of data access: minubo is based on a highly complex data model, which allows highly aggregated data access for strategic purposes, as well as detail queries for the analyst or the operational work of different departments. In addition, the generation of alerts and recommendations for action as well as the direct connection to operational tools are possible, e.g. marketing automation.
The visualization can also be flexibly designed to a certain extent. Minubo offers the possibility to implement the concepts of data visualization in the form of dashboards. And let us not forget the instantly deployable reports and analyses, which are partially configurable – they are based on best practices from our customers and are therefore tailored to the exact needs of omni-channel retailers.
Unbeatable flexibility is provided by the data feeds at minubo. Using the Feed API, the data modeled in the data warehouse can be played with in Excel or other data visualization tools. In Excel, there is full flexibility in the analysis – both in terms of the combination of key figures and attributes, as well as the level of detail. We are already working on a Web Pivot – minubo users will also be able to perform Ad Hoc analyses directly in the app. Functionality will be incorporated into minubo, which are comparable to the Excel Pivots.


Conclusion
"Flexibility" can mean a lot in the BI context – it can refer to the data sources, the data structure, the key figures and attributes or the visualization. A commerce organization should consider the question of whether to buy or to build itself, in which part of the process flexibility is actually important, or how much flexibility is really needed with regard to one's own company goals. Flexibility is not necessarily the key to success, especially if you have defined clear requirements and use cases and choose an agile technical infrastructure as minubo provides it.
minubo is not completely flexible on all levels – we do not want that at all. Instead, we are proud to offer a curated solution that saves our customers the rocky road of trying, searching and failing. Based on our professional and technical know-how, we have developed a solution that allows commerce organizations to track their growth targets immediately, without the need for trial and error, and without the long dry spell of a BI project runtime – with flexible configuration and use of individual components.
Our CEO, Lennard Stoever, puts it very nicely: "The one who starts at 80% instead of 0% has more time to immediately focus (in a data-driven way) on revenue-generating topics."

You want to stay uptodate about the lates blog post or upcoming webinars? And you don't want to miss what's new with the minubo Analytics Cloud? That is no problem at all: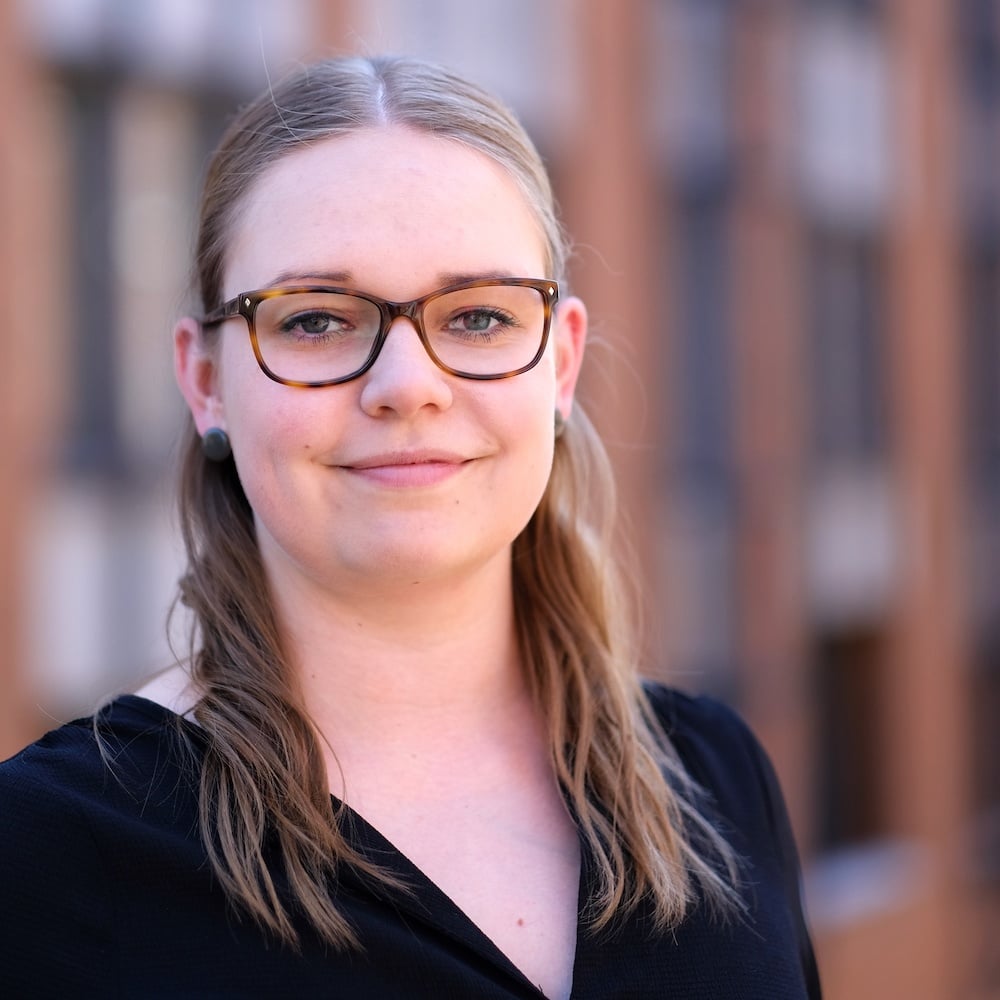 Written by
Sabina Mierzowski
Sabina is Marketing Manager at minubo – she loves to share best practices on data-driven decision-making in commerce companies.
Einen Kommentar verfassen