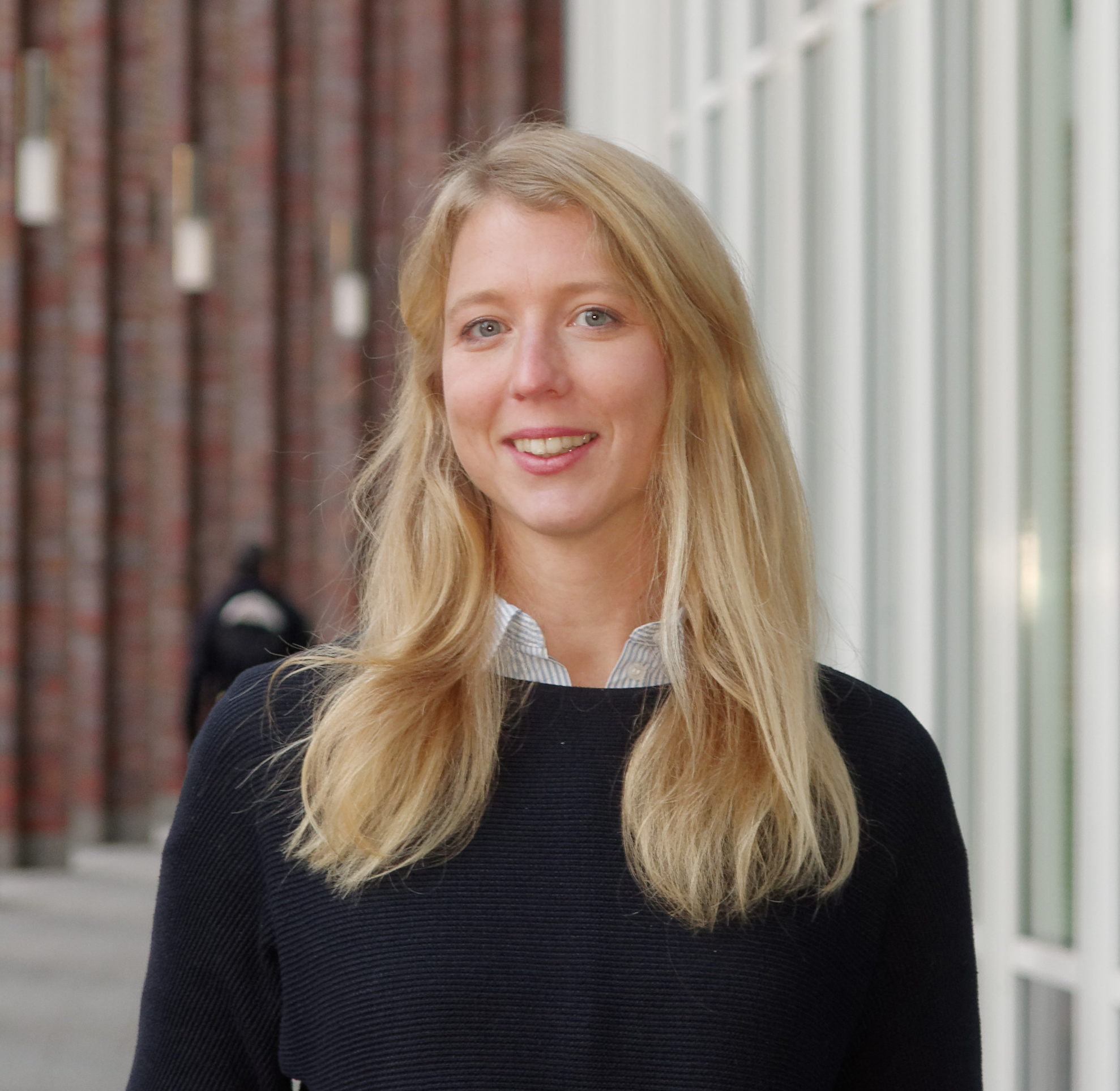 Lisa Wiedmann
Lisa is Digital Marketing Manager at minubo. Her passion for quality content on topics from the field of data-driven commerce and, in particular, on how minubo customers gain value from their data is what drives her to do a great job every day.
Decathlon Opens U.S. Superstore - Omni-channel Powered by NewStore and minubo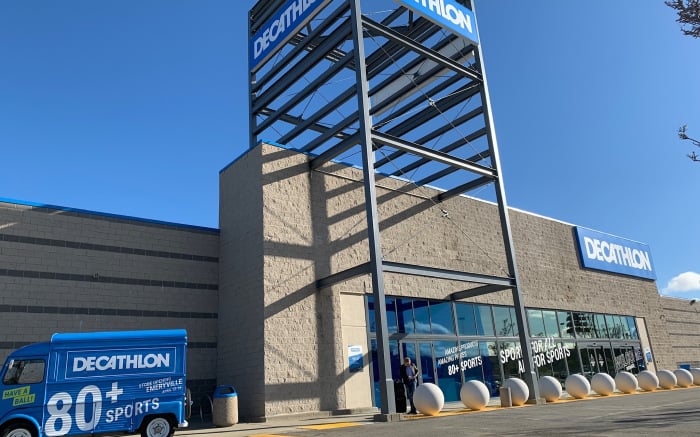 In the newly opened, 4.600m2 U.S. Superstore in Emeryville, California, Decathlon does not play by traditional retail rules. The sporting goods retailer defies traditional Point of Sale (POS) and relies on an innovative cashless check-out process - in which Decathlon has replaced stationary cash registers with iPhones.

Founded in 1976, the company is one of the world's largest sporting goods manufacturers and retailers. In addition to its own webshop, customers also have the opportunity to shop at one of 1,500 branches in 49 different countries. The Superstore is the first cashless Superstore in the U.S. - Decathlon is extending their global presence and minubo is involved.
What's new?
Each employee on the floor is equipped with an IPhone to perform basic omni-channel functions. Customers therefore have the option to pay cashlessly with each employee, as well as picking up or returning goods ordered online. Annoying lineups at overcrowded cash registers should therefore belong to the past. Increasing customer demands and expectations are increasingly allowing retailers to invest in digital technologies (Gartner, 2018). With its mobile "Smart Checkout" solution, Decathlon is thus playing a pioneering role.
How does it work?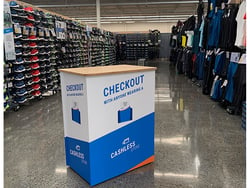 Decathlon has implemented this innovative concept in cooperation with minubo partner NewStore. NewStore offers Omni-Channel-as-a-Service with their integrated cloud Order Management System (OMS) and mobile Point of Sale (POS), which works exclusively on iOS. With this new payment technology, no stationary cash registers are required. The QR code on the product is scanned with an iPhone camera and customers check out, for example, with Apple Pay, directly at one of the mobile RFID-enabled check-out stations.
Omni-channel Data Analysis with NewStore and minubo
Of course, the customer is the focus of attention for the sports retailer with a global presence. Not an easy task at a time when the customer journey is more complex and flexible than ever before. In the innovative check-out process, customers leave a digital footprint. The preconfigured NewStore standard interface to minubo allows the store sales transaction data to be easily integrated into the Commerce Intelligence Cloud data warehouse.
By matching the e-mail address, a customer's in-store purchases or returns can also be assigned sales data from the webshop. In minubo, this transaction data is further enriched, linked and analyzed with data from other third-party systems (for example, web tracking or marketing). Decathlon thus has the ability to connect the customer touchpoints from a variety of systems in minubo and therefore optimally cover the needs of data management in an omni-channel environment.
When purchasing in the store, employees also ask customers for their sporting preferences (running, climbing, swimming, football, etc.) and store them in a digital customer profile. In a next step, Decathlon will have the opportunity to build customer segments based on these as well as transactional and touchpoint data in minubo, export them automatically to third-party systems (e.g., email marketing tools) and thus create customized and effective campaigns across different channels. Individualized customer communication can further increase the efficiency and performance of marketing activities.
Employees also have the ability to query colors, sizes, and product variations by scanning an item's barcode. If an item is not in stock, it can easily and conveniently be ordered and sent to the store or directly to the customer. Inventory data is updated from a cloud-based backend, providing real-time visibility. Especially for modern in-store pick-ups and returns, accurate inventory tracking is required. In addition to sales, product and campaign analyses, minubo can conduct additional inventory analyses, which enables Decathlon to keep a close eye on the availability of its products and to optimize its inventory. Depending on the needs, dashboards, web pivots, segmentations, or feeds based on the data can be created.
minubo serves as a "Single Point of Truth"
Above and beyond all of these, and other possibilities, that minubo provides, Decathlon gets a complete overview of customers, orders, returns, sales and inventory - omni-channel performance becomes measurable. The multi-channel and full database in minubo is the "Single Point of Truth" for Decathlon for reporting and it provides all analysis-relevant data centrally for operational and strategic decisions. A database that all employees can rely on. With the use of minubo, Decathlon lays the foundation for a strong, customer-focused vision with a clear omni-channel strategy, which has become indispensable today.


Would you like to be informed about current topics in the future? Then register for our Commerce Insights Newsletter or test minubo on demo data - request free access.
---
Gartner (2018) Gartner Says Retailers Are Investing Heavily in Digital Capabilities to Meet Customer Expectations [Online] https://www.gartner.com/en/newsroom/press-releases/2018-10-29-gartner-says-retailers-are-investing-heavily-in-digital-capabilities-to-meet-customer-expectations (accessed 15.06.2019)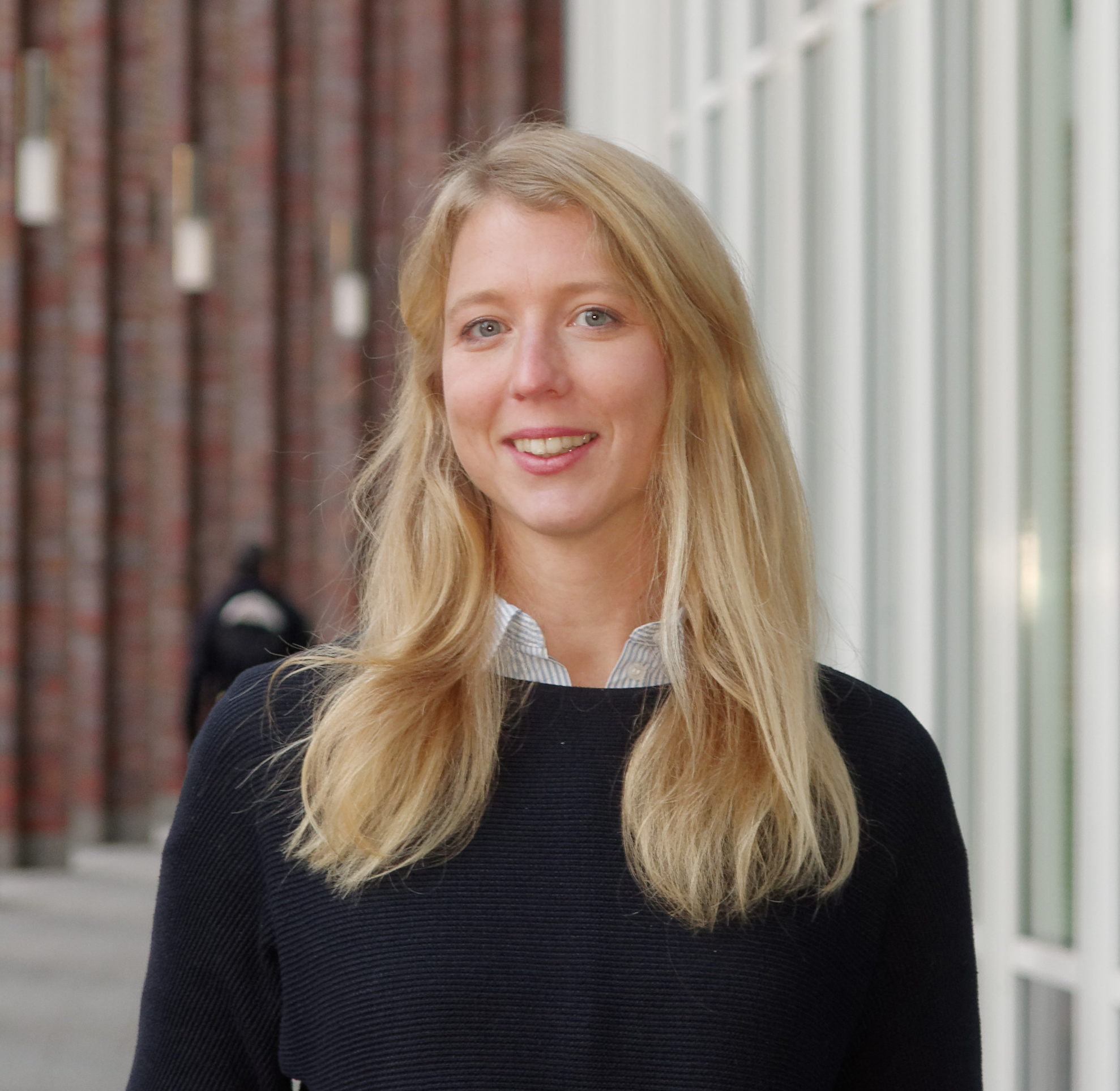 Written by
Lisa Wiedmann
Lisa is Digital Marketing Manager at minubo. Her passion for quality content on topics from the field of data-driven commerce and, in particular, on how minubo customers gain value from their data is what drives her to do a great job every day.
Einen Kommentar verfassen