minubo turns six today and the whole team is proud of what has been achieved and also very excited about what the future will bring.
minubo CEO Lennard Stoever has captured his thoughts in a short video.
Have fun watching.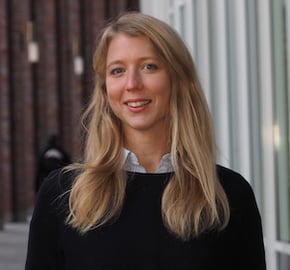 Lisa Wiedmann
Lisa is Digital Marketing Manager at minubo. Her passion for quality content on topics from the field of data-driven commerce and, in particular, on how minubo customers gain value from their data is what drives her to do a great job every day.