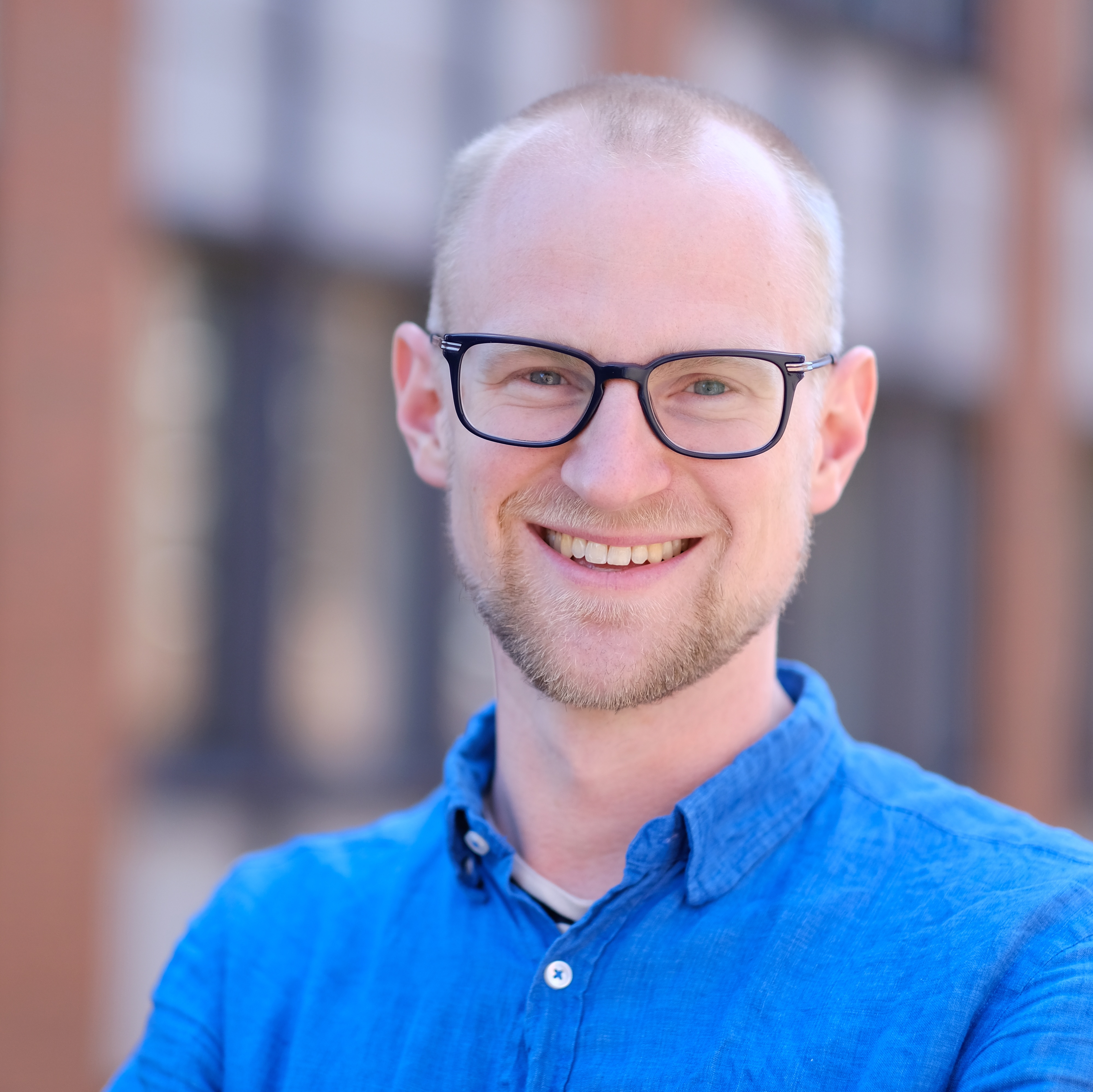 Robin Henke
Robin is Product Manager at minubo. He loves to share best practices on how minubo customers can get most out of their work with the minubo Commerce Intelligence Cloud.
Release! The Compelling New minubo Dashboarding Tool has Flexibility and Great Features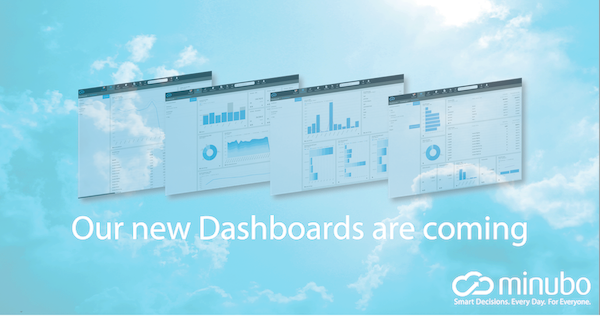 Achieving more Together
Smart Decisions. Every Day. For Everyone. – True to our corporate philosophy, we want to enable retail companies to make the best possible use of their data in order to work faster, in a more targeted and data-driven manner, and to make better decisions, at any time, even on the go.
To implement this in reality, we have to constantly develop and refine our solution, because nothing changes faster than the current market and customer requirements. Real value creation from data is only possible if use cases and user needs are at the center of attention and customer experience and feedback are incorporated into the R&D process.
For minubo, it is crucial that all user groups have quick and easy access to the data that is relevant to them: not only stakeholders from the areas of business analytics and management, but also stakeholders with a strategic focus (department management, general management, and possibly holding companies or investors) as well as from operational areas (from category management to CRM, in the office and in the shop).
So that all minubo users benefit from even more flexibility and intuitive usability in the future, they are an essential part of the product development process. Based on customer feedback, we saw that a new implementation of the dashboards would create the greatest added value and so we launched a multitude of new features that make work for users in all areas even more convenient.
What New Dashboard Features can you Expect?
In the new dashboards, minubo users can look forward to a new, intuitive user interface, which will make working with the solution even easier and more flexible in the future.
Full access to all key figures and attributes in visualizations and filters:
With the new dashboards, users will have access to the entire minubo data model in the future. All tools from minubo thus offer a uniform and understandable description of key figures and attributes: risk of confusion excluded!
Numerous new chart types and functional tables:
With the new tables, more extensive overviews can be generated with just a few clicks on the dashboards. Of course, including deviations from planned figures and comparative periods.
Numerous flexible visualizations are available: For example, time series or charts with two key figures in one diagram.
Quick and easy selection of key figures and attributes:
With a data model that has over 600 attributes and metrics, it can sometimes be difficult to keep an overview. The selection of key figures and attributes will therefore be significantly simplified in the future, so that users can find the relevant key figures intuitively.
From now on, irrelevant key figures and attributes can be permanently hidden by configuring the rights management.
The search function has also been optimized and detailed documentation has been added as an aid.
Flexible positioning and scaling of widgets:
Widgets can be flexibly positioned and scaled on the new dashboard. So that the most important information can be read at a glance.
Easy integration of budget figures and comparison periods:
The integration of budget figures has become easier and more flexible.
Deviations from the plan and comparison period can be added to any widget with one click, without effort.
When Will it Happen?
At the end of January, we will officially release the new dashboarding tool. The existing dashboards can still be used and can be migrated to the new tool with just one click.
Of course, no data is lost during the migration, but all dashboards are either selectively or, if desired, completely integrated into the new version.
We will inform you in good time about the individual steps and support you during the changeover.
Don't miss it!
In February, we will organize a webinar in which we explain the new dashboards in detail and once again look at the new products, the added value and the migration of the old dashboards.
There will be several webinars in German as well.
Also register for our Commerce Insights Newsletter so that you always stay up to date and never miss any news.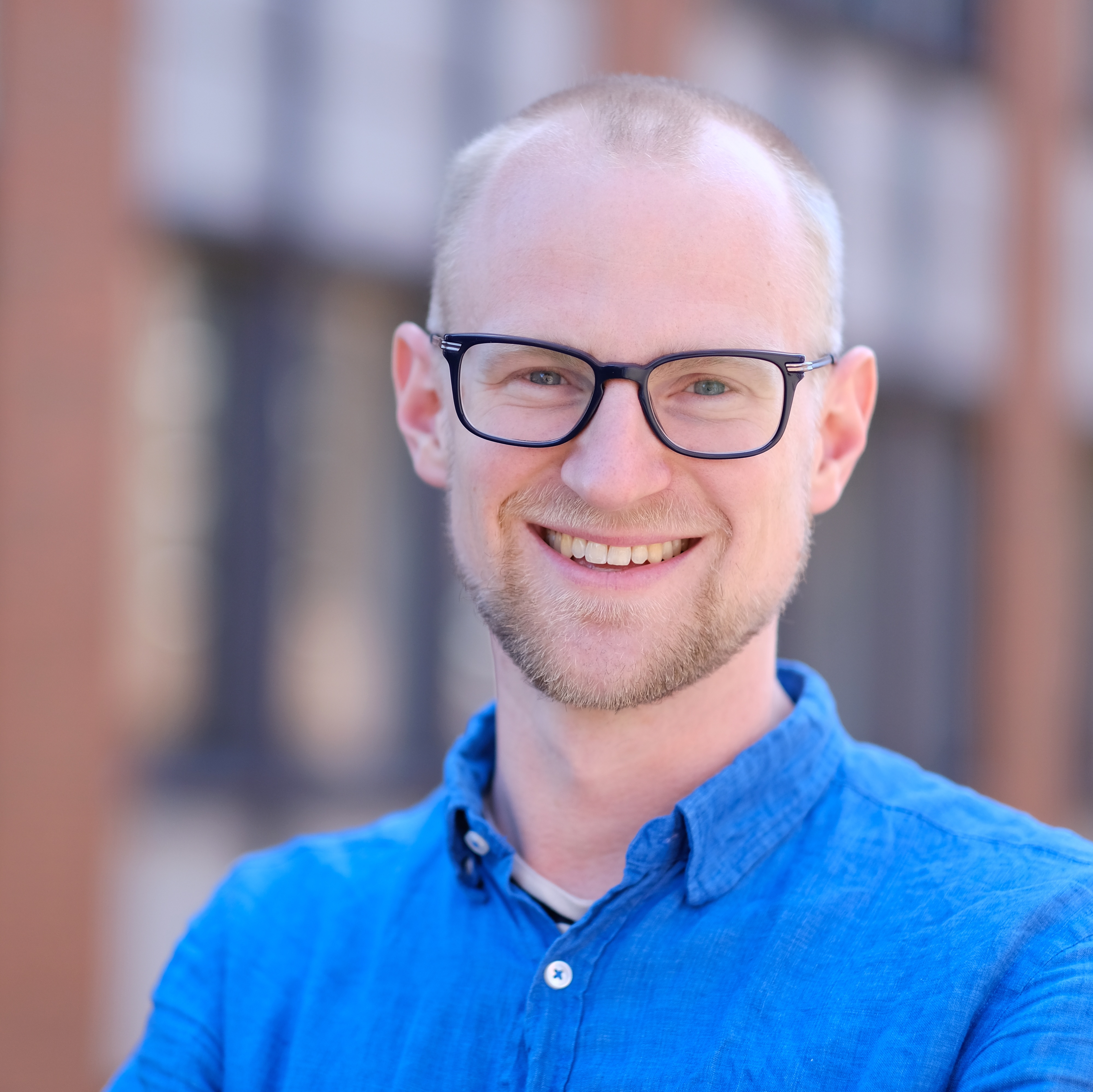 Written by
Robin Henke
Robin is Product Manager at minubo. He loves to share best practices on how minubo customers can get most out of their work with the minubo Commerce Intelligence Cloud.
Einen Kommentar verfassen