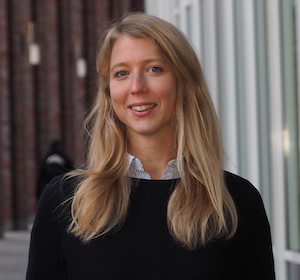 Lisa Wiedmann
Lisa is Digital Marketing Manager at minubo. Her passion for quality content on topics from the field of data-driven commerce and, in particular, on how minubo customers gain value from their data is what drives her to do a great job every day.
Marketing Automation - Success is Based on the Correct Handling of Valuable Data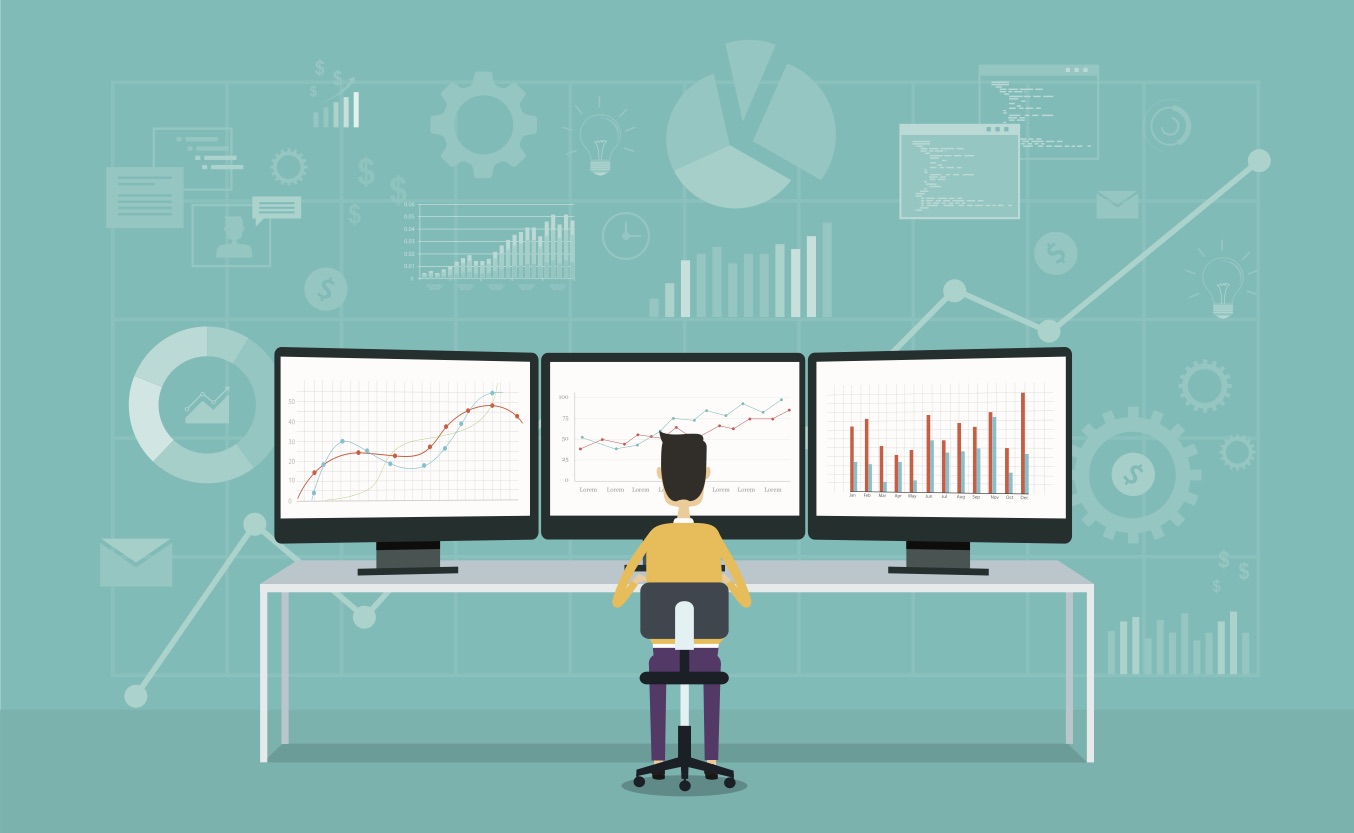 The topic of marketing automation is currently on everyone's lips - everyone wants to automate their processes. Whether it's social media campaigns, e-mail, mobile messaging, ad management, or lead management, the variety of ways to increase the efficiency and performance of your marketing activities is great. It's not just about optimizing work performance, but also creating, analyzing and constantly optimizing customized and effective campaigns across multiple channels.
According to the recently published Digital-Marketing Trends 2019 study, 68 percent of the 1,120 companies surveyed said they would continue to work on automating their marketing processes in the future (absolit Dr. Schwarz Consulting, 2019). As compared to other industries, the retail industry in particular (78%) has understood how important the analysis of the customer journey and targeted communication through automated measures can be for the success of a company. The list of solutions is long: from automated e-mail campaigns to defined customer segments, to coupon campaigns after the occurrence of a particular event, to real-time product recommendations for online shopping.
For such processes to be successfully implemented in a company, certain conditions must be met. Of crucial importance here is the fact that marketing automation technologies only work on the basis of valuable data - data is just like budget: only when used in a targeted manner will the results ultimately improve. Necessary for the supply of the required data are automated data pipelines, which supply relevant information via interfaces to the data warehouse. This data includes information about the customer (e.g., processed customer master data), the contact and transaction history (e.g., returns history), and calculated metrics (e.g., customer lifetime value).
This is where minubo comes in, because not only with analysis and reporting tools, but also in the preparation and provision of this data, the Business Intelligence solution regularly supports its customers with new features and thus lays the foundation for successful marketing automation. Three features are briefly introduced below:
Automated Data Pipelines: In addition to the live feeds, minubo will also introduce static feeds in the future, which are already calculated in the ETL process. This makes it possible to offer data pipelines without column delimitation, thus simplifying data integration into third-party systems.
Fuzzy matching: minubo supports its customers in the continuous improvement of data quality through, for example, fuzzy matching algorithms. The aim is to be able to uniquely assign user data from different systems (in some cases entered manually). This means that erroneous or mismatched records from different channels are cleaned up, standardized and consolidated, providing the company with a seamless database.
Segments and clusters: minubo offers its customers the ability to create, export and integrate their own flexible segmentation into other sources and third-party systems. The success story of ZooRoyal shows how the company uses intelligent automation for pinpoint e-mail campaigns, thus increasing process efficiency and sales. You can find the whitepaper here.
In addition to flexible segmentation, minubo's very popular predefined customer and product segments should also be much easier to configure in the future. This means that the key figures and limit values used for the classification of customers and products for each minubo account will be individually adjustable and can therefore be adapted to specific requirements.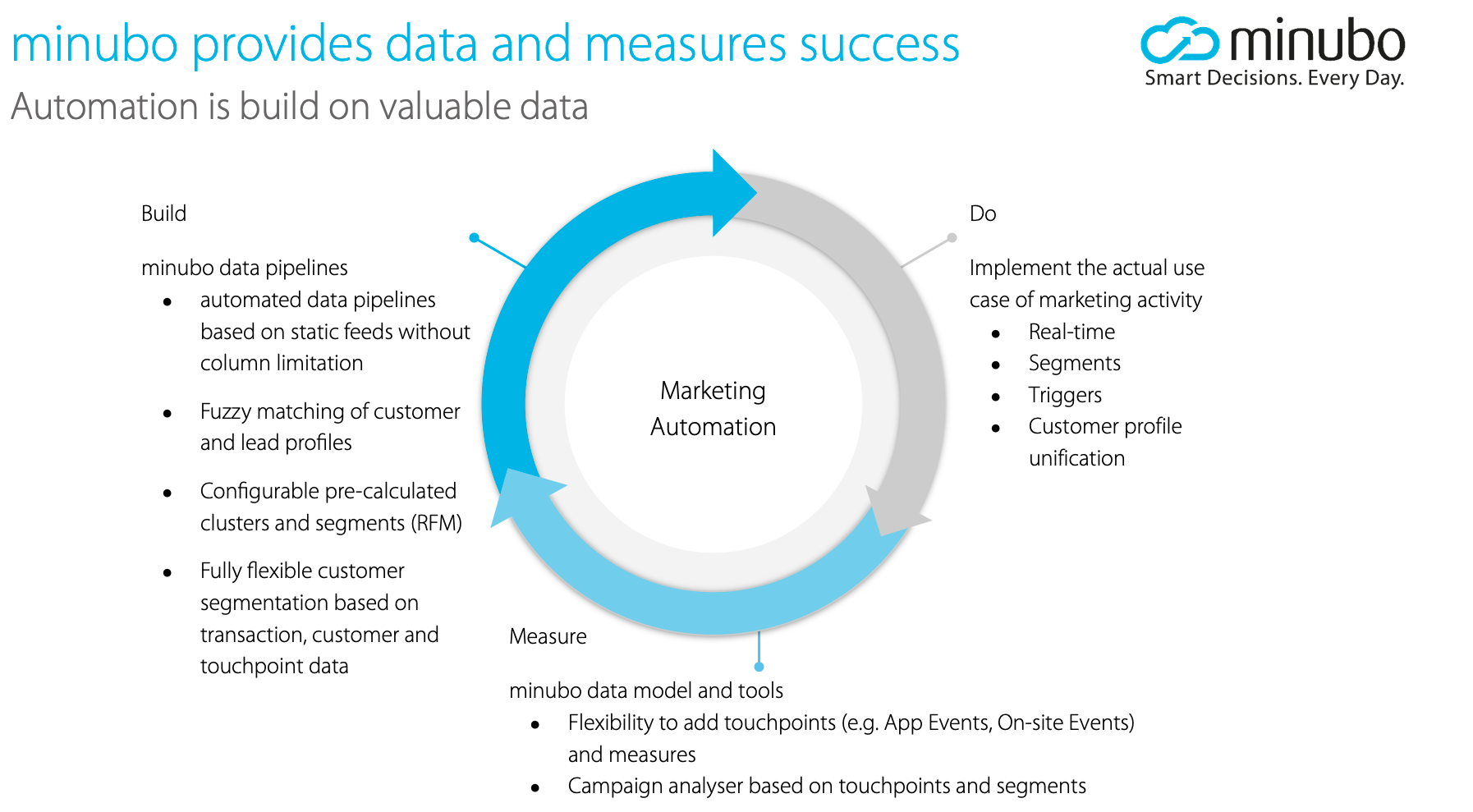 Figure 1. This is how minubo covers crucial parts of your marketing automation cycles.
Good preparation is half the battle, as is providing the relevant data. Now that minubo has easily and automatically imported them into third-party operational systems (such as e-mail marketing or recommendation engines) via a flexibly configurable feed API, targeted campaigns with relevant content can be executed.
To be able to make statements about the success of the individual automated marketing activities in the next step, their performance must be evaluated. Most automation solutions have one thing in common: Although the results can be displayed in many marketing tools, often the "end-to-end" view is missing, since the evaluation is limited to the one-dimensional marketing perspective of the respective medium. What is needed is a tool that links customer data with contact points and transactional data, providing a holistic picture, and enabling comprehensive analysis.
To provide the best possible support for the campaign evaluation of its customers, minubo has developed a data model in which different contact points (for example, app or on-site events) can be flexibly added in order to enable individual reporting. Instead of "one-dimensional" evaluations of the individual marketing activities, transaction data in connection with the customer and campaign data are combined in one system and thus help shed light on the complexity of the digital customer journey. In addition, it is possible to compare customer segments in terms of their behavior, thereby ensuring an individual, cross-channel communication and increasing the efficiency of campaign management. Depending on the requirements, this data can be used in different tools.
In the age of rapid digital transformation, automation is the linchpin of 21st century commerce and the key to effective business growth. minubo is working on the continuous optimization and further development of its solution - keeping an eye on the needs of customers and the market.
Register for a free demo account and try yourself.
……………………………………………………………………………………………......................
absolit Dr. Schwarz Consulting (2019) Digital-Marketing-Trends 2019 [Online] https://www.absolit.de/studien/trends/ (Accessed 01.04.2019)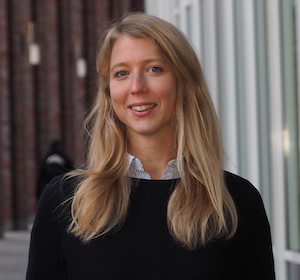 Written by
Lisa Wiedmann
Lisa is Digital Marketing Manager at minubo. Her passion for quality content on topics from the field of data-driven commerce and, in particular, on how minubo customers gain value from their data is what drives her to do a great job every day.
Einen Kommentar verfassen