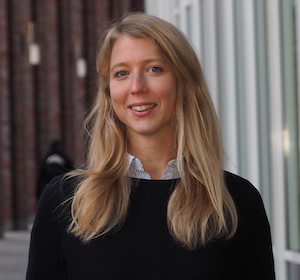 Lisa Wiedmann
Lisa is Digital Marketing Manager at minubo. Her passion for quality content on topics from the field of data-driven commerce and, in particular, on how minubo customers gain value from their data is what drives her to do a great job every day.
13 Diverse BI Projects From all Over the World - The Right Solution for Every Requirement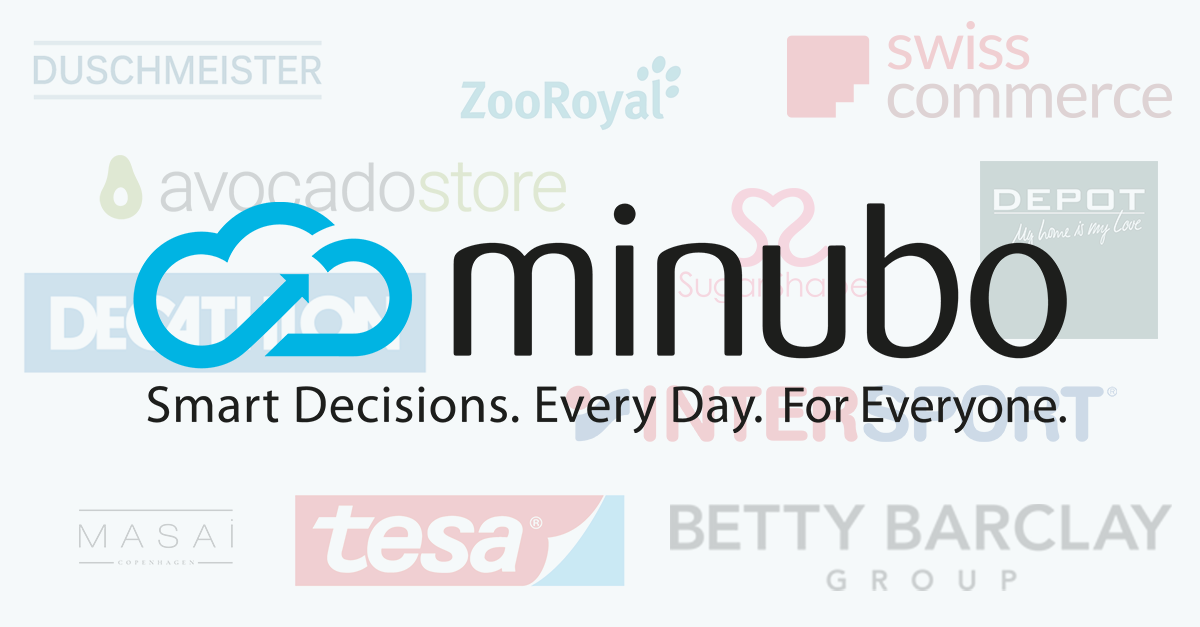 For over 6 years, and with the extensive expertise of 150+ implemented projects in retail, e-commerce and omni-channel, minubo supports its customers in data-driven decision-making. minubo's client base covers a broad portfolio of commerce companies: fashion, interior design and sports brands; classic commerce, e-commerce organizations and marketplaces; established players and fast-growing startups. Almost two-thirds of our customers use the Business Intelligence solution daily to make better and faster decisions based on data, as well as to perfect their processes on a data-driven basis. Every day, 2,879,761,043 records are processed!
All the companies presented in the following sections show not only the variety of industries, but also, how the Business Intelligence solution supports each customer's individual requirements on a daily basis.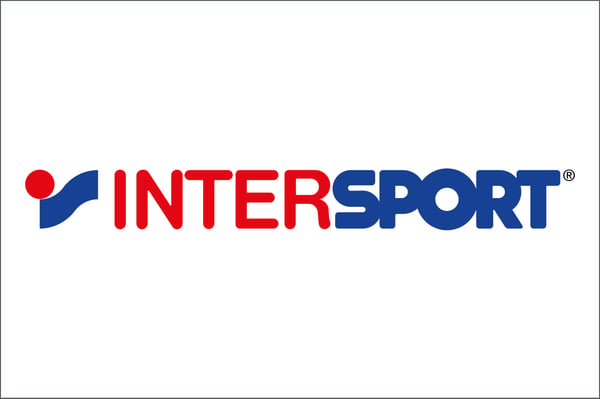 Who?

INTERSPORT – Association in Sports Retailing
What?

Omni-Channel Data Analysis
Industry?

Sports Retail

Since its founding in 1956, INTERSPORT has established itself as the most successful medium-sized association in sports retailing. More than 900 INTERSPORT retailers in Germany today generate nearly 3 billion euros in revenue on sporting goods.

INTERSPORT has been using minubo as a central analysis tool since 2018. The Business Intelligence solution not only supports the group's central office, but also helps merchants to monitor, evaluate, and continually optimize their online and offline businesses based on data. How? You can find out in our whitepaper.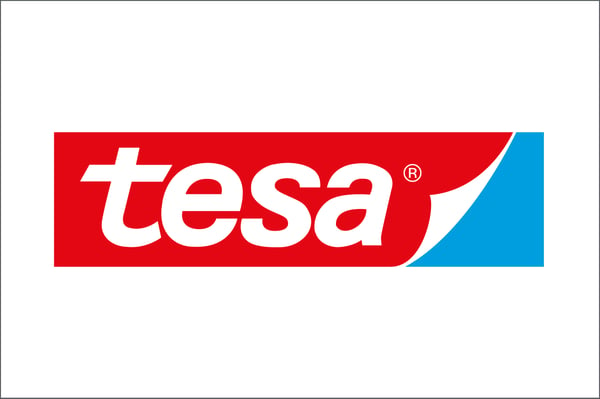 Who?

tesa SE – Subsidiary of Beiersdorf AG
What?

Distribution Channel Management (B2C and B2B)
Industry?

Chemical & Industrial Sector

This wholly owned Beiersdorf subsidiary tesa SE is one of the world's leading companies in the field of technical adhesive tapes and adhesive solutions for consumers and industry.

With minubo, the company will monitor the performance of two sales channel pilots in the future: the B2C online shop www.niewiederbohren.com, with which tesa optimally complements its existing product and technology portfolio, as well as a Chinese marketplace used by tesa.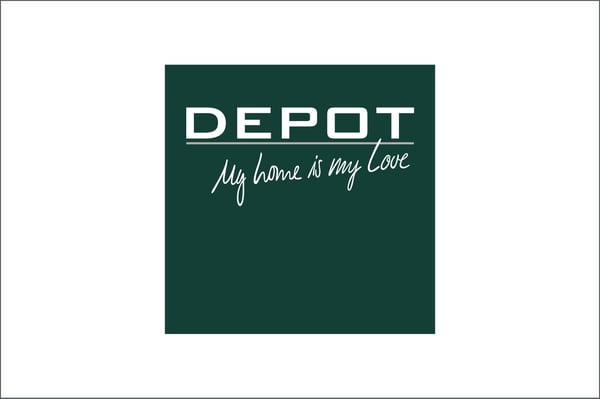 Who?

Depot – Third-generation German department store chain
What?

Data-driven Product Line Management
Industry?

Home & Living

In the last 60 years, the Gries Deco Company GmbH - better known as the Depot brand - has become Europe's leading supplier of home accessories. The majority of the company now belongs to the Swiss Migros Group. With a close partner network, more than 500 branches, and an online shop, 408 million euros are currently being transacted annually - and the number is rising.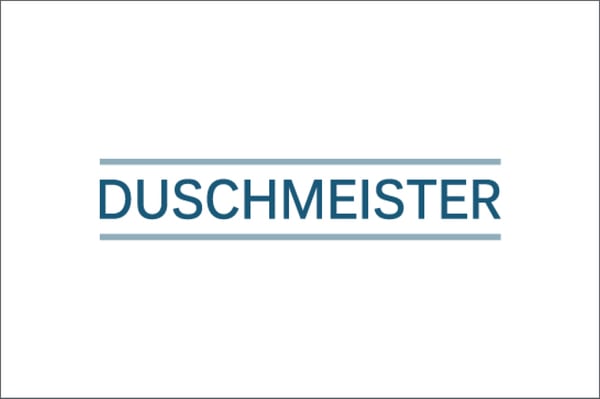 Who?

duschmeister.de – Medium-sized German company
What?

Business Intelligence in Medium-sized Companies
Industry?

Bathroom Facilities

This medium-sized company from Schleswig-Holstein has made showers and baths their area of expertise. And today, they have more than 250,000 customers who have chosen products from their comprehensive range of brands.

The medium-sized company is a perfect example of business intelligence being not just for the big retailing companies. To see how duschmeister.de stands out from the competition with minubo, you can read this minubo blog.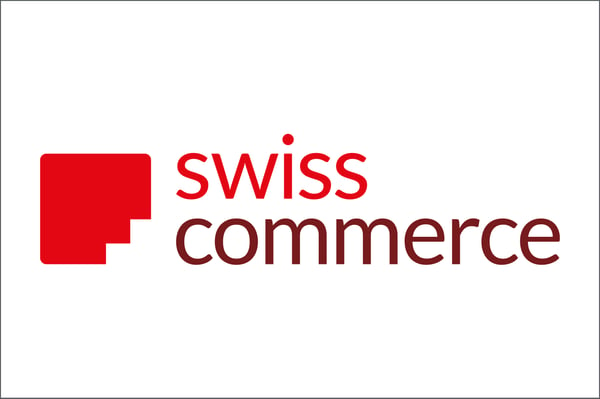 Who?

SwissCommerce – Swiss eCommerce Retailer
What?

Venture Management
Industry?

Multi-Shop

This Swiss company founds or buys eCommerce companies that focus on niche markets. These include seven shops with a total of over fifty thousand products from the fields of equestrian sports, hunting, agriculture, fishing and security. minubo as a uniform BI solution for SwissCommerce and all its portfolio ventures not only increases the efficiency and transparency for management, but also simplifies the process of setting up new business models. These can then be tested agilely, evaluated, and the performance measured in a target-actual comparison. More in our blog.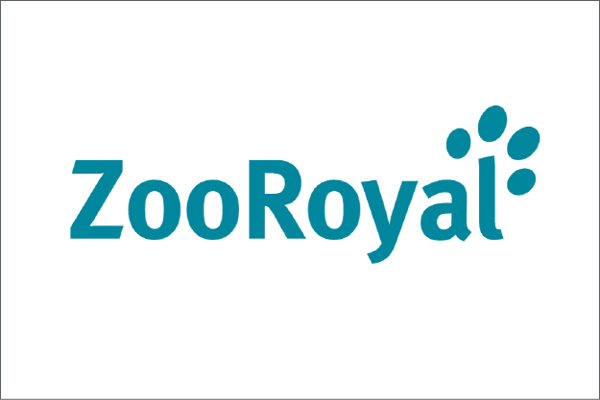 Who?

ZooRoyal - Corporate Venture
What?

Process Automation
Industry?

Pet Supplies

This online shop for pet supplies and animal feed is now the third largest German mail order company in its industry. In particular, the REWE GROUP subsidiary uses the channel of e-mail communication in order to stay in contact with its customers. By leveraging minubo customer segmentation and the ability to automatically deliver this data to e-mail and campaign management tools, the company not only builds stronger relationships with its customers, but also targets them when they need it and thus increases sales at the same time. How exactly? That's covered in this whitepaper.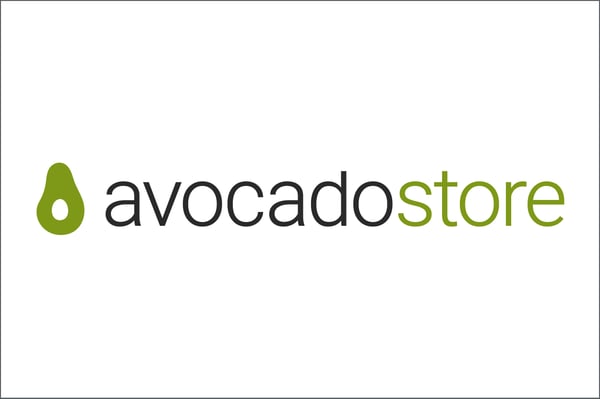 Who?

Avocado Store - Marketplace
What?

Marketplace Management
Industry?

Eco Fashion

In recent years, this Hamburg startup has become Germany's largest online marketplace for eco fashion and green lifestyle. Meanwhile, Avocado Store counts more than 1000 dealers on its platform. With minubo, the company monitors not only the performance of the marketplace and its own sales, but optimizes marketing campaigns and budget as well as the product range and the inventory for their own sales activities. Four employees from different departments share their insights with data-driven work in an interview. Get WhitePaper.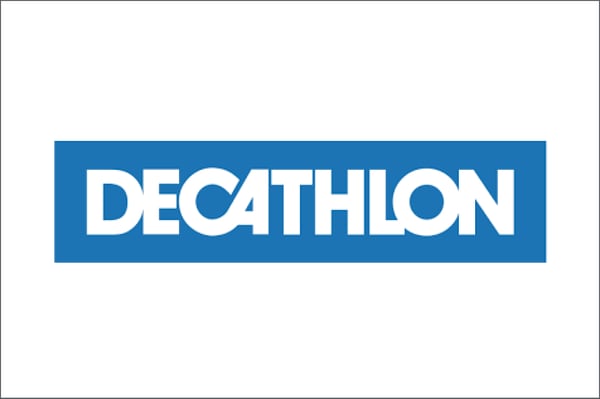 Who?

Decathlon – International Retailer
What?

Omni-Channel Data Analysis
Industry?

Sports Retail

Decathlon is an internationally-active French manufacturer and retailer of sports equipment and apparel. The company sells its products not only through its own webshop, but also in 1,500 stores in 49 different countries worldwide. The newly opened superstore in Emeryville, California, has a special feature: the sporting goods retailer defies the traditional POS (Point of Sale) and relies on an innovative cashless check-out process, with iPhones instead of stationary cash registers. There, minubo provides "Single Point of Truth" reporting for Decathlon, giving the company a complete view of customers, orders, returns, sales, and inventory - making omni-channel performance measurable. You can find all the details in this minubo blog.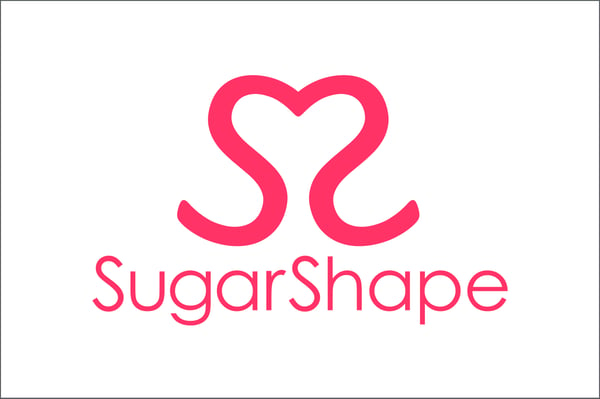 Who?

SugarShape – Startup
What?

Curated Shopping
Industry?

Style & Fashion

After appearing on the Vox TV show "Die Höhle der Löwen" SugarShape became known nationwide. This Hamburg-based undergarment startup focuses on a "Curated Shopping" business model, the intelligent fitting of lingerie and innovative curating, that is, individual compilation of packages for each individual customer.

The extensive analysis potential of customer and product data in minubo not only significantly reduces the duration of the curating process, but also significantly improves the quality and performance of the packages. SugarShape thus creates happy and loyal customers, minimizes the return rate, and achieves higher-quality results. The whole success story can be found here.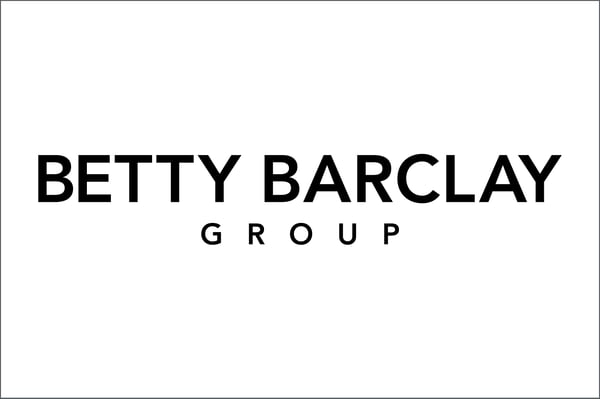 Who?

Betty Barclay – Well-established fashion brand
What?

Data-driven Product Recommendations
Industry?

Style & Fashion

Betty Barclay is not only one of Germany's most popular employers this year, but also one of the leading women's apparel companies. In addition to selling in stores and through retailers, the company offers its products through its own online shop.

Through intelligent product segmentation, the company achieves higher online sales. For this purpose, a separate section has been developed on the homepage of the online shop: a one-line slide show with selected recommendations - data-driven selections based on the top-seller reports from minubo. You can find the whitepaper here.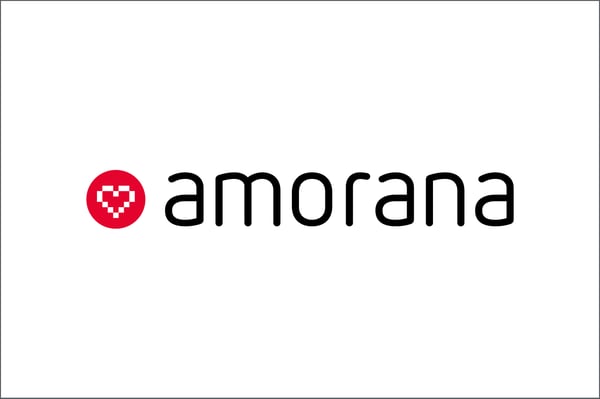 Who?

Amorana – Pure Player
What?

Maximize Customer Value
Industry?

Erotic

The Swiss e-commerce company which sells sex toys and lingerie is widely known and has grown steadily over the past five years. Last year, the company recorded far more than 100,000 orders from a comprehensive product range of over 13,000 items.

In the future, Amorana wants to further maximize customer value by targeting specific customer segments with relevant up-selling and cross-selling of products, thus increasing sales and revenue. Find the full article about this in the minubo blog.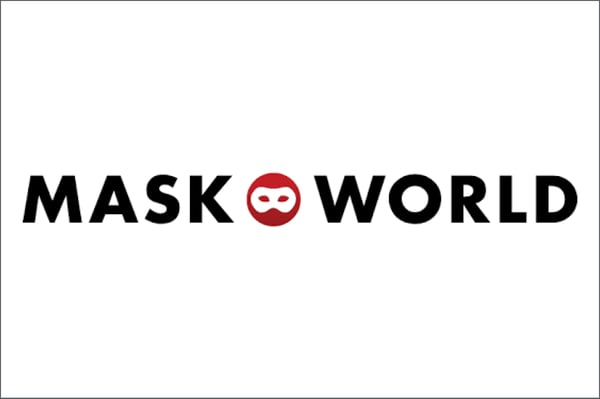 Who?

Metamorph – Multi-Channel Distributor
What?

Single Point of Truth in Omni-Channel Retail
Industry?

Disguises & Costumes

In addition to five other online stores, Maskworld is probably the best-known name in the Metamorph family. Germany's leading distributor for costumes and disguises also sells its products through marketplaces such as eBay and Amazon, a premium brand store and an international B2B network with more than 1000 partners, which includes specialist department stores, and large department store chains such as Karstadt, Kaufhof and Metro. This multi-channel distributor relies on minubo to keep track of relevant sales, product performance and product inventory. The full story about it is in our blog.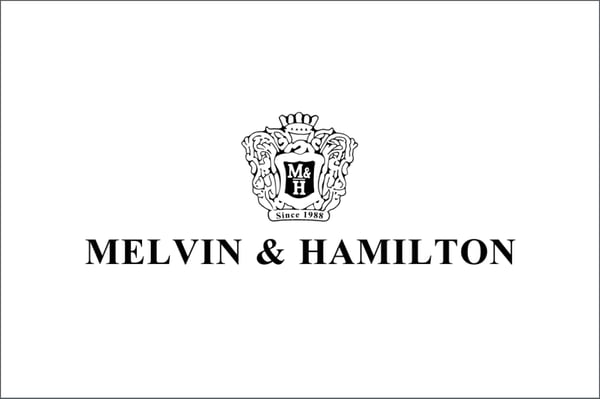 Who?

Melvin & Hamilton – Successful family business
What?

Company-wide data-driven work culture
Industry?

Leather Shoes

The leather shoe manufacturer Melvin & Hamilton has twice been among the top 500 fastest growing German companies. The company offers its exclusive assortment through selected retailers, its own outlet stores, as well as its own online shop. In addition to many years of experience in the market environment, the secret of success is the cross-company data-driven decision-making and work culture. Read here how Melvin & Hamilton help their gut feel with data.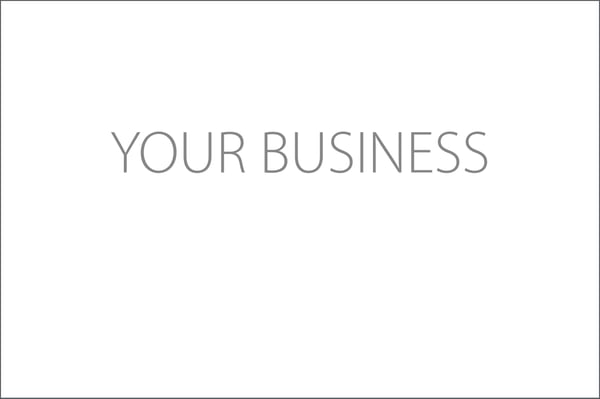 Who?

Your Company
What?

Maximize Results
Industry?

No Matter

Companies from a wide variety of industries and with different requirements rely on the Business Intelligence solution from minubo. We also want to help you make data-driven decisions to streamline processes, use budgets more efficiently, and ultimately increase sales.

Experience next Gen BI and register now for a demo account.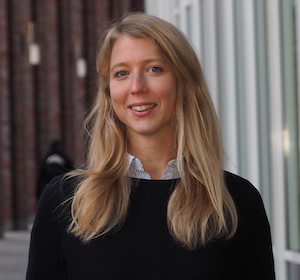 Written by
Lisa Wiedmann
Lisa is Digital Marketing Manager at minubo. Her passion for quality content on topics from the field of data-driven commerce and, in particular, on how minubo customers gain value from their data is what drives her to do a great job every day.
Einen Kommentar verfassen