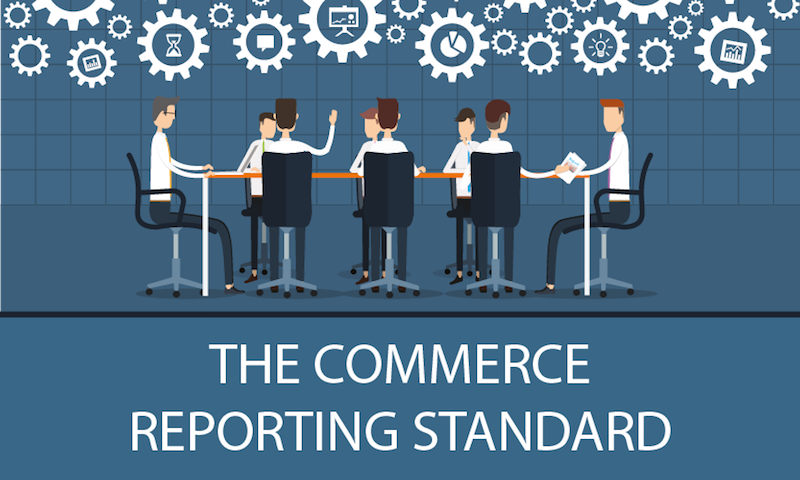 ---
It's that time again! The next workshop of the Commerce Reporting Standard Initiative is just around the corner. This workshop focuses on the "Onsite Customer Journey Index", developed by project partner Akanoo.
The topic customer journey is omnipresent at the moment and every company talks about it. Nevertheless: For many commerce organizations it is still very difficult to make customer journeys measurable and controllable and thus to make data-driven decisions to optimize customer journeys.
As a specialist in onsite marketing intelligence, Akanoo has recognized this challenge and attempted to define workable KPIs to make customer journeys tangible and manageable – the result: The Onsite Customer Journey Index was developed.
This Onsite Customer Journey Index will be discussed at the next CRS workshop. In addition to questions on model premises, calculations and terminology, the focus is also on how the model can be used for strategic and operational applications.